It is finally Friday!!!! We made it through the week and now we get to settle down and hopefully get some crochet time in. I know I am hoping to catch up on some pledges for the Cancer Challenge this weekend.
Today I am so excited, because I have a new designer joining the challenge! I have always admired the work from The Hat & I, and I was beyond excited when Marken decided to join forces as we encourgage more pledges for the Cancer Challenge.
Cancer Challenge Day 6: The Hat & I
Today, The Hat & I, is offering this fun yet classic Girls Night Out Slouchy hat pattern. This fun pattern comes in sizes from toddler up to adult. Those stripes are done perfectly and I already am seeing so many different color combinations that I am going to have to make more than just one! What colors are you going to make?
To take a pledge and get the Girls Night Out Slouchy pattern, you need to input code "2017CancerChallenge". The code is only available for a limited time and will expire at midnight on Saturday October, 7, 2017. Remember that by downloading the pattern you are pledging to make at least one hat for someone going through cancer or has survived their battle.

The collaboration of all the designers is what makes this cancer challenge a success. So, please, take a minute to visit The Hat & I on facebook and thank them for their donation. It is their generosity that makes the difference.
If The Hat & I is a new designer for you, please check out some of their amazing designs in their ravlery shop, here are some of my favoirtes: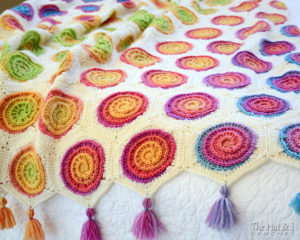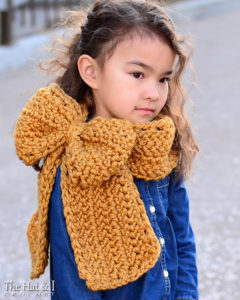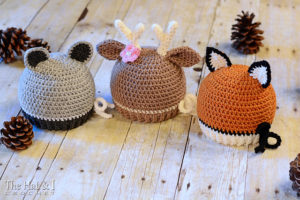 Need More Information
For all the details on the 2017 Cancer Challenge, just click here. You can learn more about why this challenge was started, what yarn to use, where to donate and so much more.