As our weekend is now in full swing, we are starting day 7 of the Cancer Challenge. Over the last week we have seen multiple different hat designs. Each one has fun and different characteristics. This is what makes designing so fun. Each design speaks to someone different. This is the same for those going through cancer. It is so nice to get such a variety of patterns to donate so that one will speak to someone in each center. All these fun designs and all you amazing crocheters make this Cancer Challenge a success, thank you!
This year, as I was looking for new designers, someone mentioned Stephanie from Crochetverse. This was a new shop to me and as soon as I browsed some of her designs I knew I had to ask her to join. I have been missing out! I was beyond thrilled when Stephanie quickly said yes!
Crochetverse's crochet designs are full of color and full of life. Stephanie even went above and beyond and designed a new hat pattern called, the Squiggles McGee Hat. This is just too much fun!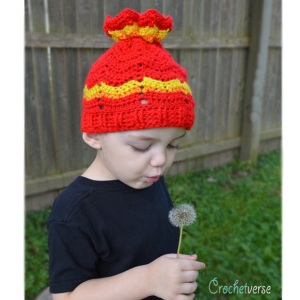 The Squiggles McGee Hat comes in sizes from Toddler up to Adult. Add color anywhere you like for a totally different look. What a fun design! Now for the Key to the Cancer Challenge…Your Pledge!

To get the  Squiggles McGee Hat pattern, you need to input code "2017CancerChallenge". The code is only available for a limited time and will expire at midnight on Sunday October, 8, 2017. Remember that by downloading the pattern you are pledging to make at least one hat for someone going through cancer or has survived their battle.
It is so important that we take a minute to thank all the designers who are donating their talents to the Cancer Challenge. Please visit Crochetverse on facebook and tell Stephanie thank you for sponsoring a day!
Like I mentioned earlier, you need to take a peak at the designs behind Crochetverse. Check them out here, and then see some of my favs below: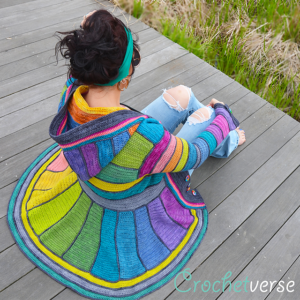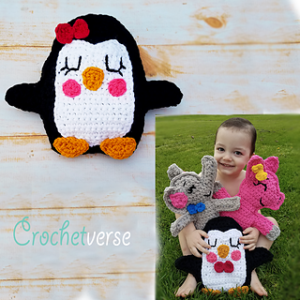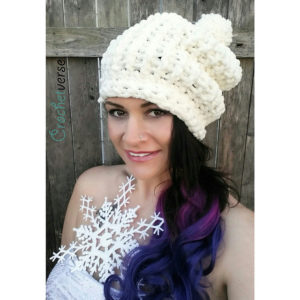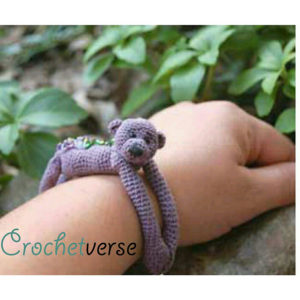 Need More Information
For all the details on the 2017 Cancer Challenge, just click here. You can learn more about why this challenge was started, what yarn to use, where to donate and so much more.