In all honesty, I am pretty sure that 80% off all crochet patterns are designed for us ladies. The number of cowls, scarves, wraps, hats, mittens, bootcuffs, kitchen accessories, blankets, and so much more are all marketed towards females. So this was the hardest catagory to find my top crochet patterns for the ladies. If you're looking for something a little different but still just as creative, then you might also want to take a peek at the likes of these custom needlepoint products and similar items for sale that might catch your eye.
But, I promised to have it so here is my list. To create this list I tried to think of items I would use and then searched to find my favorites. I hope you enjoy browsing and find some inspiration in gifting handmade this year.
Crocheting is our passion so let's turn the shopping frustrations this year into a joyous time. Grab a pattern and your favorite hook and yarn and let's crochet our gifts this year and give handmade.
Here are some Crochet Gift Ideas for Women
Vanessa's Vintage Cloche & Scarf Set by Sweet Potato 3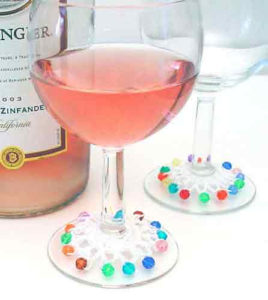 Wine Glass Skirt by Maggie Weldon (cute and unique, plus it's free)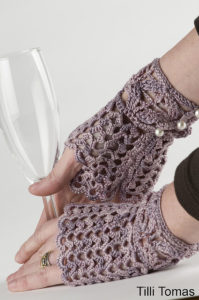 Afternoon Tea Fingerless Gloves by Dora Ohrenstein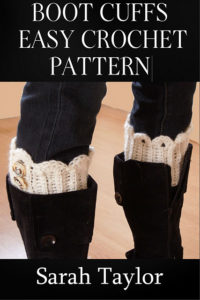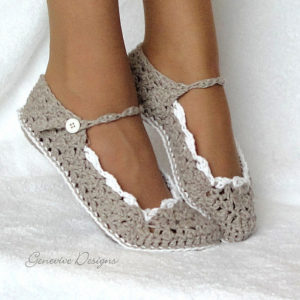 Skinny Flats for Women by Genevive Hunter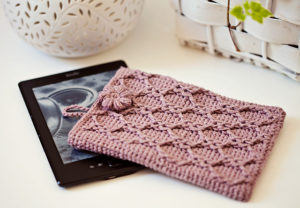 Kindle Cover by Mon Petit Violon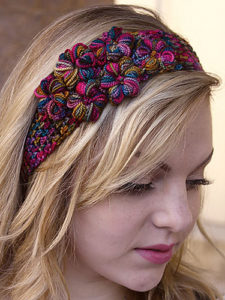 Thai Garden Headband by Jenny King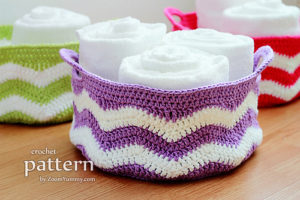 Crochet Ripple Basket by Zoom Yummy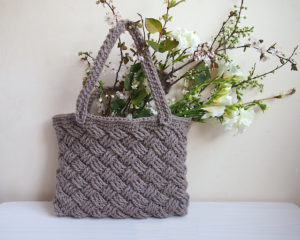 Basketweave Tote by Accessorize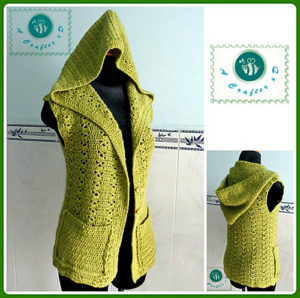 Women's Hooded Vest by Be A Crafters xD
Check back each day this week with Sweet Potato 3. Each day there will be a featured "Gift Guide" for everyone on your list this year. Make your 2016 Holidays your year of handmade gifts. You will have so much joy in giving this year knowing that you spent time on each gift you give. Now isn't that exactly what is meant by giving from the heart. Giving your time and your talent is the best gift to give this holiday season.