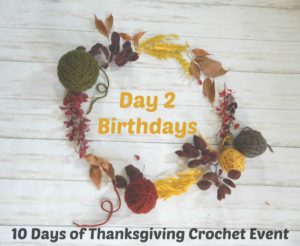 One of my favorite things to celebrate is the birth of a new baby! So, I am so excited for Day 2 of the Thanksgiving Crochet Event. We are reflecting on Thanksgiving of birthdays today, and there is no birthday more special than the actual BIRTHday. So for today I have updated one of my favorite patterns for newborns that makes a fun and quick gift.
These cute little socks are so cute and have a knit look. They only come in one size but are a cute gift or gift topper. They can be made to go along with a hat, blanket, sweater or can be just a cute accessory to go with any gift.
As part of the 10 Days of Thanksgiving Crochet Event you can grab the Newborn Crochet Socks pattern for only $1.00 through midnight tonight (11/13/18), but you have to use the code: 2Bday
Grab the Newborn Crochet Socks: HERE
And from 3 MORE designers!
Since I am doing the 10 Days of Thanksgiving Crochet Event with 3 other designers you can also get their patterns for only $1.00 as well with the same code: 2Bday
Stacked Blocks Pants by Crafting Friends Design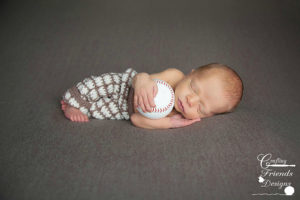 Ava Grace Baby Blanket by Ambassador Crochet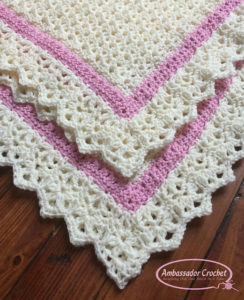 Cupcake Snuggie Sack by Snappy Tots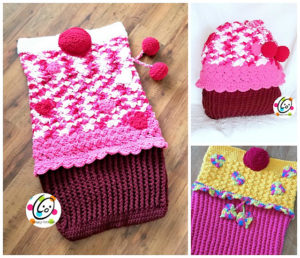 Make sure to check back each day for the next 8 days to see the rest of our 10 Days of Thanksgiving Crochet Event!