I am loving the changes of the weekend. Today we have an extra bonus pattern from Heidi over at Snappy Tots! If you are just now joining, I am so excited to have you jump on board, if you want to read a little more about what the challenge is follow this link: HERE.
Each designer is helping so much by giving away a premium crochet pattern for this charitable event. I want to make sure to acknowledge them and thank them for their talents so please be sure to visit their pages and say thank you or give them a little love by favoriting a design or two on Ravelry.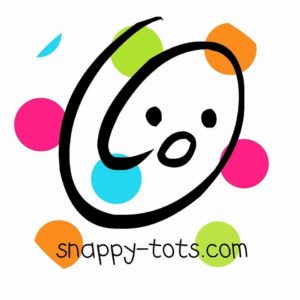 As I mentioned above, today's design is from Snappy Tots. The Snappy Friends Shawl coordinates with the Snappy Friends Beanie that was featured yesterday. The shawl looks amazing in the ombre yarn. I haven't started mine yet, but with how quickly the hat worked up I am sure the shawl will do the same. Grab your Snappy Friends Shawl: HERE.

Use Code: Cancer18
This code will be good on the Snappy Friend Shawl through Sunday October 21, 2018 and will allow you to get the pattern for FREE, but remember….
A Download = A Pledge
This is a very important part of the Crochet Cancer Challenge. If you download any of the patterns during this month and you use the code to receive it for FREE you are PLEDGING to donate a minimum of 1 hat to a Cancer Center/Patient.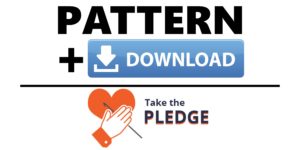 Add Labels to your hats
click HERE to get an printable sheet that has 8 of these tags on it.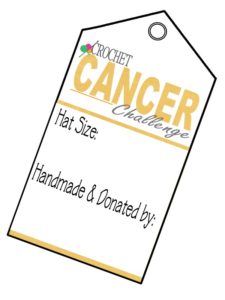 More Links about the Cancer Challenge
The posts from the last couple weeks were full of information and should have answered many of your questions. If you think of anything I have missed, let me know so I can inform the other participants. Enjoy crocheting those hats!