Announcing: the Summer Fun Sale with Sweet Potato 3 crochet patterns!
As I depart on a fun filled week exploring the history of Washington DC with my family I want to offer all of you a week of crochet fun! Each day for the next week I will announce a Sweet Potato 3 pattern that will be on SALE for only $1.00. 
Since you follow my blog, you will get a sneak peak of each days pattern. Everyone else will have to wait to see them posted on facebook. But, grab them each day because they will only be on sale for 24 hours.
For each pattern you must use the code "SummerFun" at checkout.
Summer Fun Daily Pattern Sales
Saturday July 15, 2017: Crocodile Tiara / Crown Pattern
Sunday July 16, 2017: Vintage Bonnet with Scallops Pattern
Monday July 17, 2017: Diagonal Delights Baby Blanket Pattern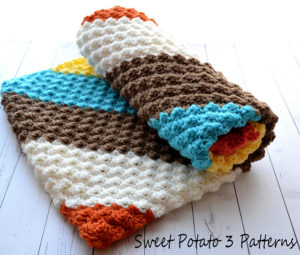 Tuesday July 18, 2017: Sweet Braids Hat Pattern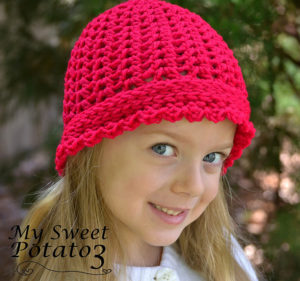 Wednesday July 19, 2017: Newborn Scallop & Cables Bonnet & Wrap Pattern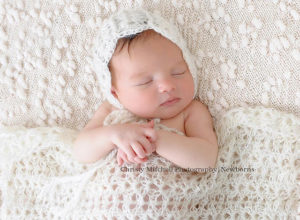 Thursday July 20, 2017: Button up Waves Hooded Cocoon Pattern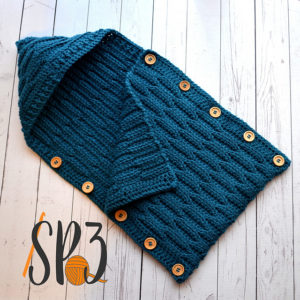 Friday July 21, 2017: Cropped Motif Cardigan Pattern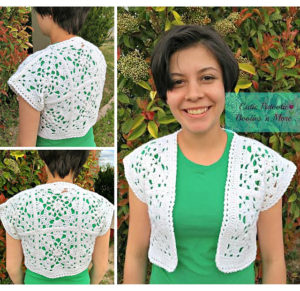 Saturday July 22, 2017: Interlace Scarf / Wrap Pattern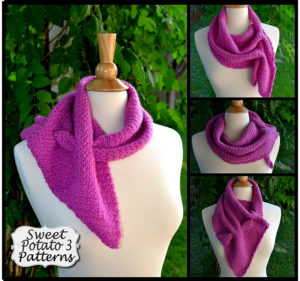 I hope you look forward to the Summer Fun Sale this year, make sure to share these amazing steals with your fellow crochet friends.
~Christine