About Me
Hey everyone, Christine, here! I am the designer behind Sweet Potato 3 crochet patterns. I am so excited that you decided to join me on this fun journey in the old craft of crochet.
Everyone has their own story about learning to crochet and each one makes it a fun and meaningful craft. For me, the love was passed down from my Great Grandmother. She was amazing and I will never forget how her hands would work with the yarn and thread to create amazing pieces of art that are still treasured by all those that were fortunate enough to receive one of her masterpieces.
I began designing my own patterns in 2011 and haven't looked back. I keep plugging along whenever I can work in a few minutes from my "real" job. I am fortunate enough to be a stay-at-home-mom. I have 3 energetic, busy, fun and loving kids and a supportive husband that I cherish. They are my pride and joy and will always be my top priority in life.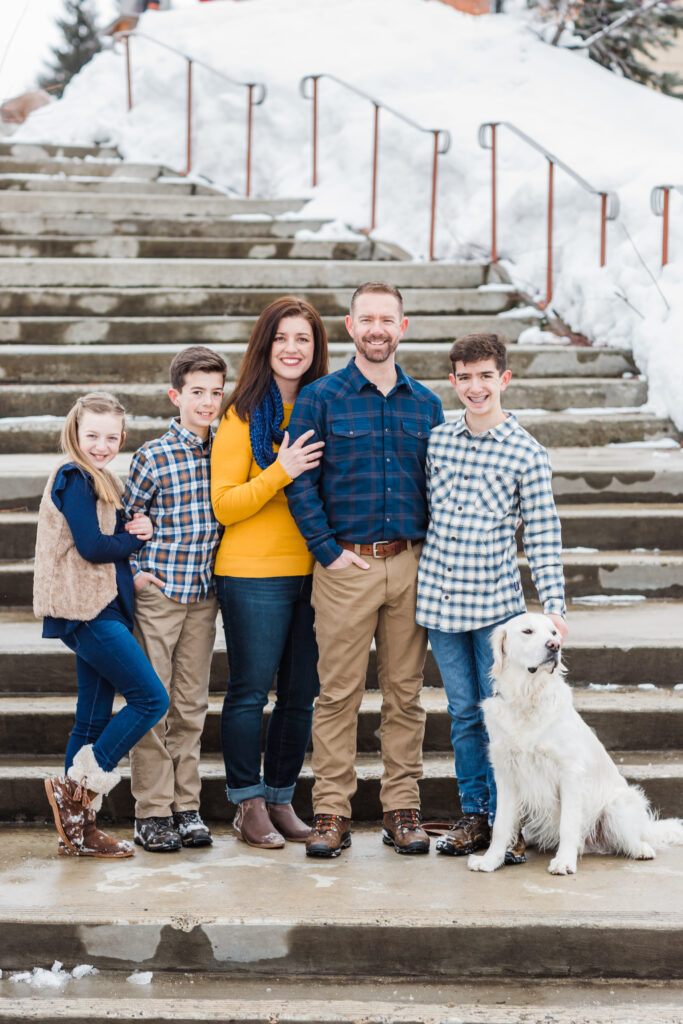 Here are a few other tidbits about me:
-I grew up on a potato farm in eastern Idaho and currently live in one of the most beautiful mountain towns of Idaho
-I have my bachelors degree in Social Science and Public Affairs
-Before being a stay at mom I was a manager in the corporate world
-I have received multiple awards for providing customer service, including a trip to company headquarters to smooze with CEO's
-My family spends the weekends camping, hiking, biking, white water rafting, kayaking or downhill skiing
I love crocheting, but what I love the most, is designing.
~Christine
Don't miss any crochet fun, subscribe to my Newsletter below.