I recently had the opportunity to review Repeat Crafters amazing new book, "Crochet Cute Critters: 26 Easy Amigurumi Patterns". The book is set to release on August 20th, but you can pre-order it now. Upon reviewing the book, my first thought was, "these designs are all so dang cute!"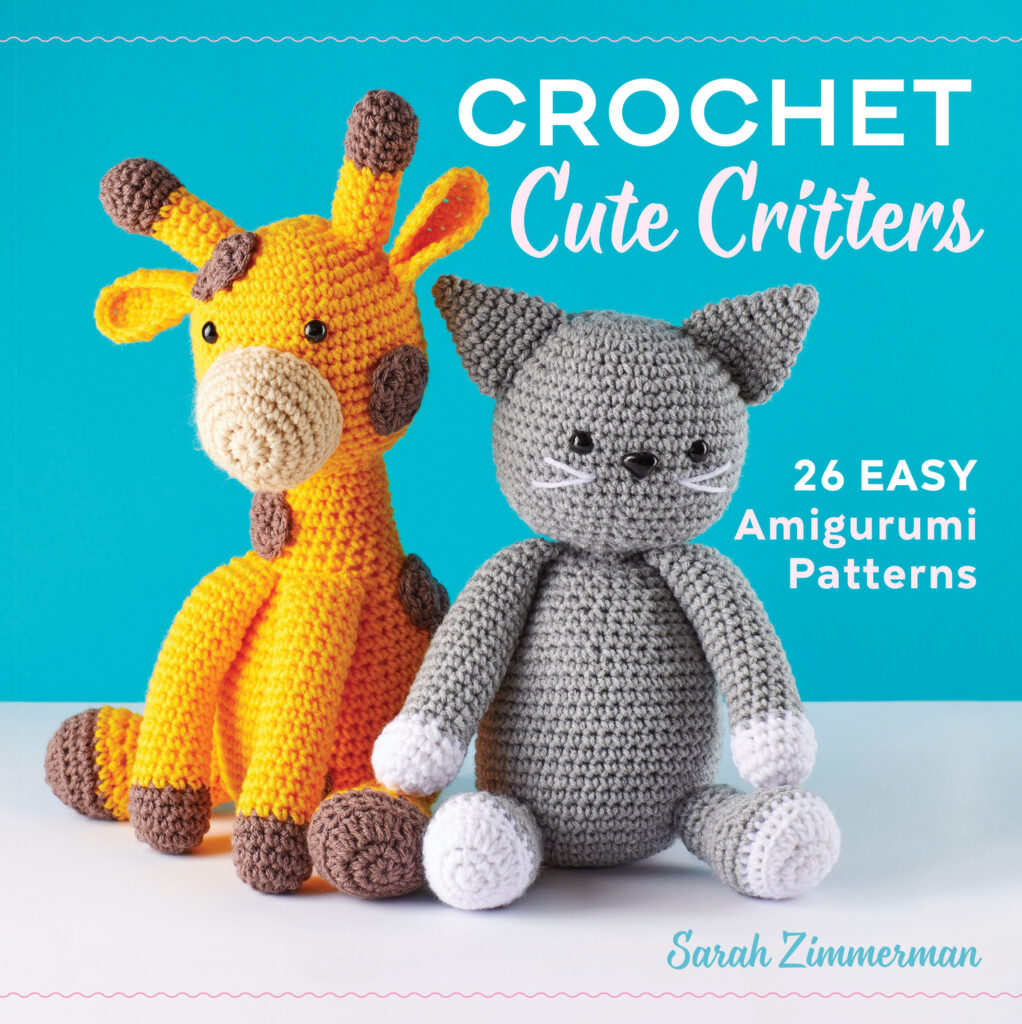 But then, I opened the book and began to thumb through the first pages. Sarah went above and beyond and included written and photo tutorials for every step of crocheting amigurumi.
She included the basics like types of hooks, yarn recommendations, how to begin with a magic circle (which those that know me, know this is always a struggle for me). She shows how to sew the different pieces together, how to add eyes, and so much more.
The book really has a great explanation for beginners as well as those that are experienced making amigurumi.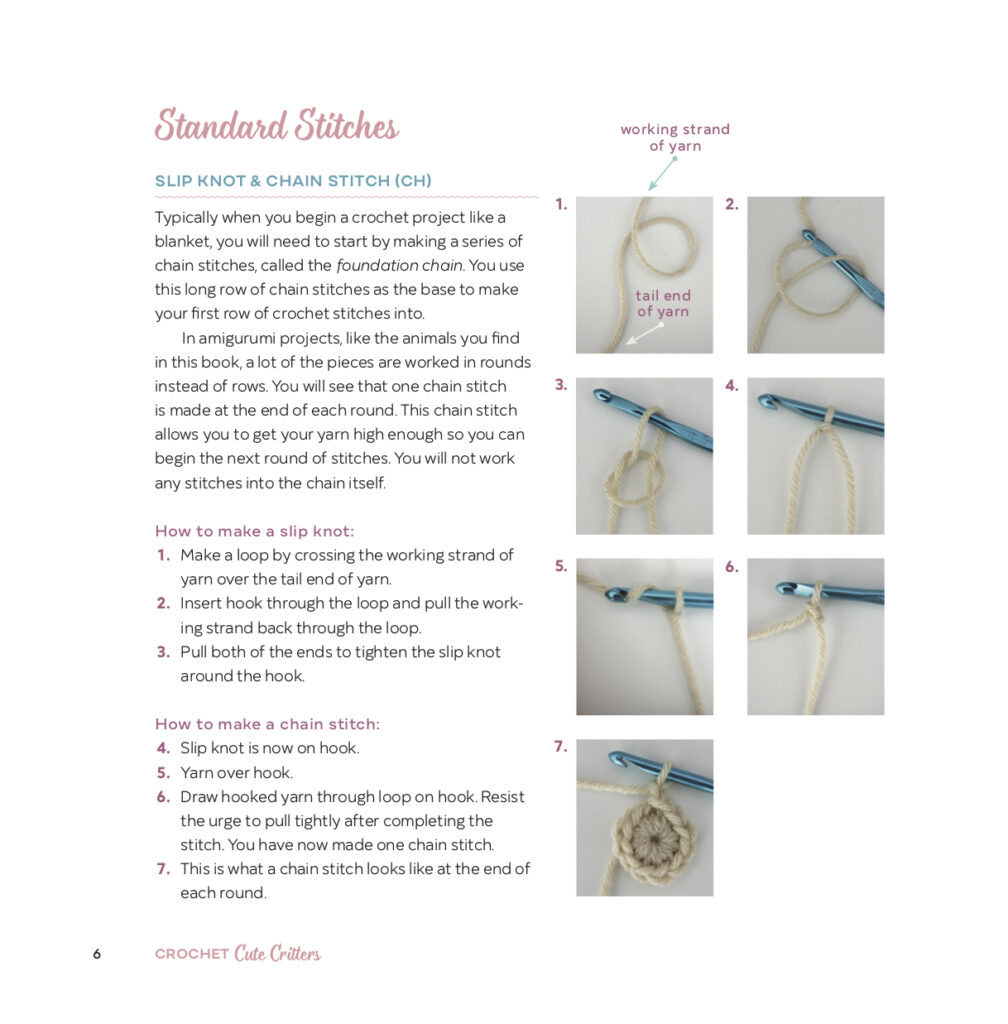 After the first 23 detailed pages of instructions, the cuteness really begins. Sarah features 26 animals that correspond to the 26 letters of the alphabet: Alex the Alligator, Benny the Bear, Callie the Cat, and so on. All the animal designs are a little different fun have a fun personality with their design. Some of my favorites are: Alex the Alligator, Xavier the Xray Fish, and Yoland the Yak.
Again, you can pre-order the book on Amazon, HERE. The Crochet Cute Critters: 26 Easy Amigurumi Patterns, will be released on August 20, 2019. Or read below on the change to win your copy!
Book Giveaway!
Sarah has given me permission to giveaway a copy of her book. If you are in the US you can win a hard copy. However, if you do not reside in the United States…. you still can win a digital copy-YIPPEE! Simply follow the Rafflecopter Form Below:
a Rafflecopter giveaway