As the weather begins to cool, it is nice to have some leg and foot wear that will keep you nice a warm. But, crochet socks can be slick on hardwood floors. So how about a pair of footed leggings?
A fun legging that is designed to keep your feet warm and comfy, but not too hot! The Plum Perfect Footed Leggings are just what you've been looking for. Keep your traction with the natural grip in our skin by keeping your heel and toes free. Of course, you could go buy some leggings after looking at a resource online too, but making your own can also be fun.
Ideal to wear them around the house, to dance, yoga, or even slip on a pair of flip flops to run out to get the mail, the Footed Leggings are perfect for any day.
About the Plum Perfect Footed Legging Crochet Pattern
Made using a lighter worsted weight yarn (#4) the pattern creates a cozy warmth but not too heavy. The fun stitch used gives it a knotted look with ribbing to keep them pulled up and keeps them slightly tighter around the toes.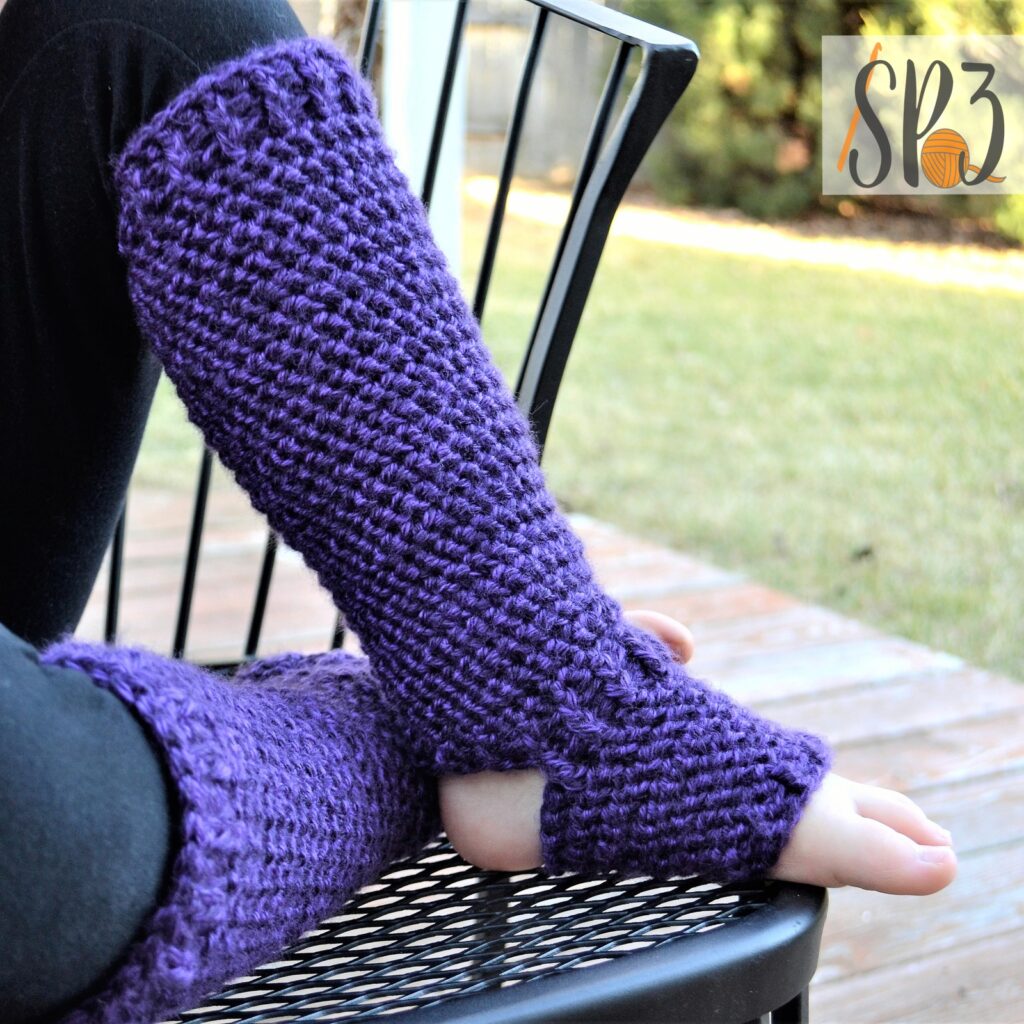 The footed leggings are made as one piece while creating a slit for the heel to easily fit. It is a quick and easy project for anyone of any age. The pattern includes the following sizes:
Infant/Toddler Sizes: 0-3 Month / 3-6 Month / 6-12 Month / 12-24 Month
Children Sizes: 3T-4T / 5-8 Years / 9-12 Years
Teen & Adult Sizes: Small / Medium / Large / X-Large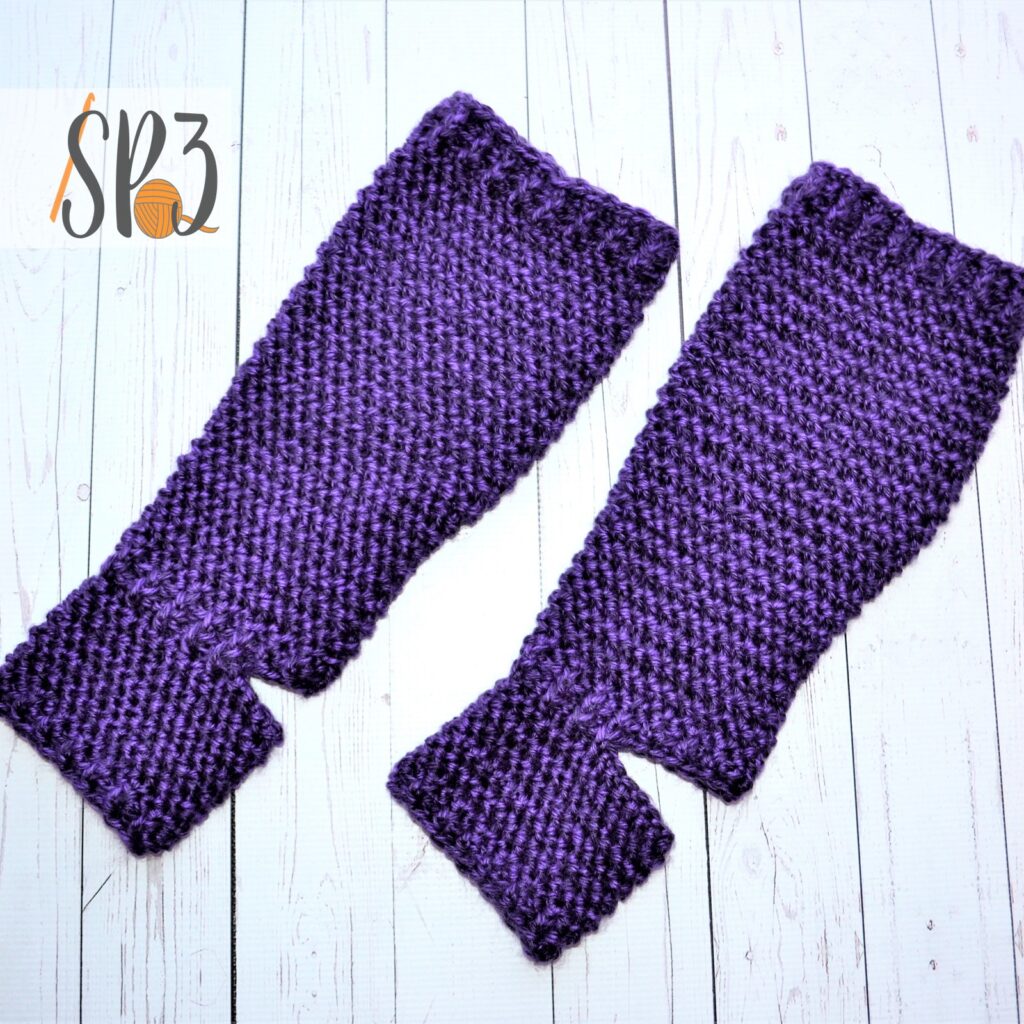 Where to Find the Pattern
A Few Samples from My Pattern Testers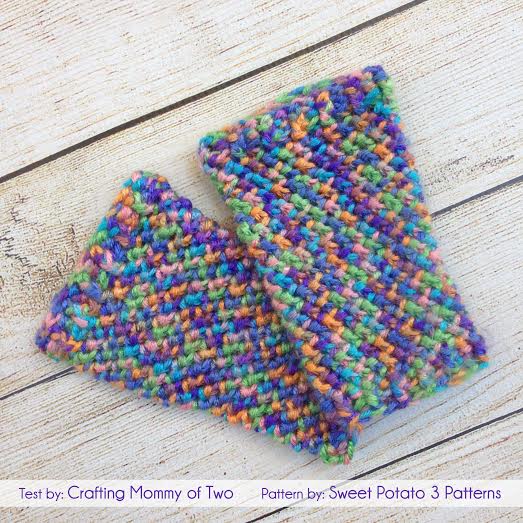 See how cute these are even when made without the footed section.Robin, from Crafting Mommy of Two made them in this super fun variegated yarn.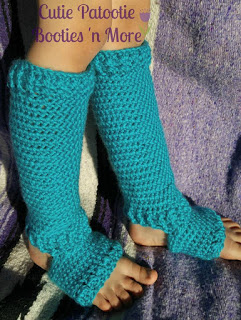 Another happy little girl wearing her pair that was made by Emma, from Cutie Patootie Booties N' More.
If you like this pattern, you might like these ones too:
More Crochet Fun
Follow Sweet Potato 3 on Facebook to see more pattern releases, sales and crochet fun, just click HERE.
However, if you would enjoy a more interactive group experience, you need to join my Crochet & Conversations facebook group, click HERE. It is a ton of fun and I encourage everyone to share their projects, WIPS (works in progress) and inspirations. Plus you get exclusive deals, are the first to see new releases, give input on designs and have opportunities to win patterns. Join now and get to know others who also enjoy the art of crochet.