When I started designing patterns back in 2011, I focused most of my designs on newborn photo props. I was in the midst of having and raising my babies, so I just couldn't get enough of the newborn cuteness.
After nearly 8 years, my designs have evolved and I design a huge variety of items. But, I always enjoy going back to homebase. So, I am excited to share my first design of this year, 2019, with you all today. I hope you love the Classic Newborn Footed Romper.
Check out how beautiful the stitching is! The ribbing look also creates a lot of stretch to the Classic Newborn Footed Romper allowing for it to stretch in length and in width. The design is for newborns but can fit a variety of weighs up to about 12 pounds (the darling baby in the photo was 10 lbs).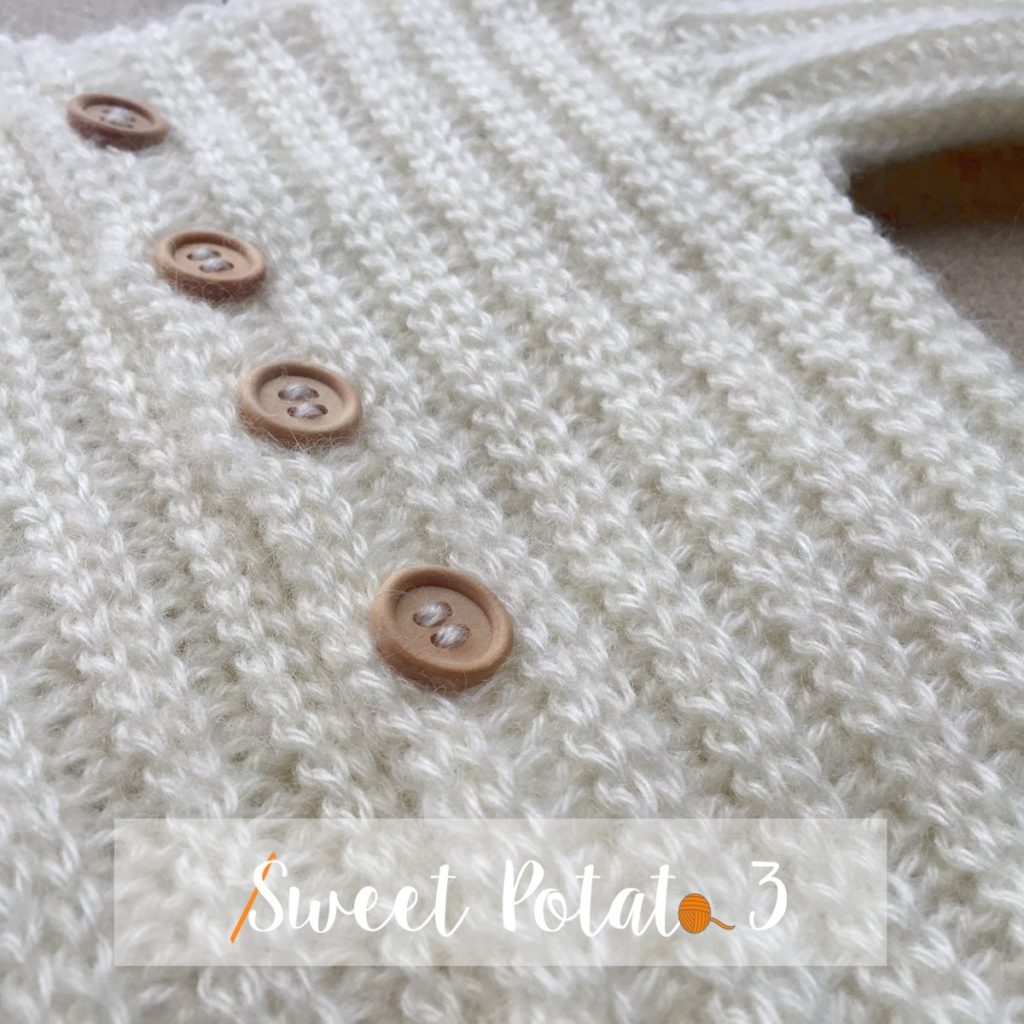 The Classic Newborn Footed Romper is made with Patons Lace (which is listed as a #2 Fine Weight yarn). However, my testers made their rompers with other weights like: Premier Yarns Alpaca Dance (#4 weight), Stylecraft Special DK weight and Bernat Softee Baby (#3 weight). Just make sure you check your gauge and adjust your hook to meet the correct gauge before you begin to ensure the romper comes out the right size.
Grab your copy of the Classic Newborn Footed Romper today on
Ravelry: HERE
Etsy: HERE
Love Crochet: HERE
Video Tutorial Shows Final Steps to Complete the Romper
Included with the pattern is a link to a video tutorial that will assist you with the final steps of constructing the romper. I hope the tutorial will be helpful:
Another Newborn Romper Pattern
The Classic Romper is a beautiful pattern for everyday wear. If you want a more elegant romper that would be perfect for a newborn photoshoot, I have the Precious Newborn Romper pattern too.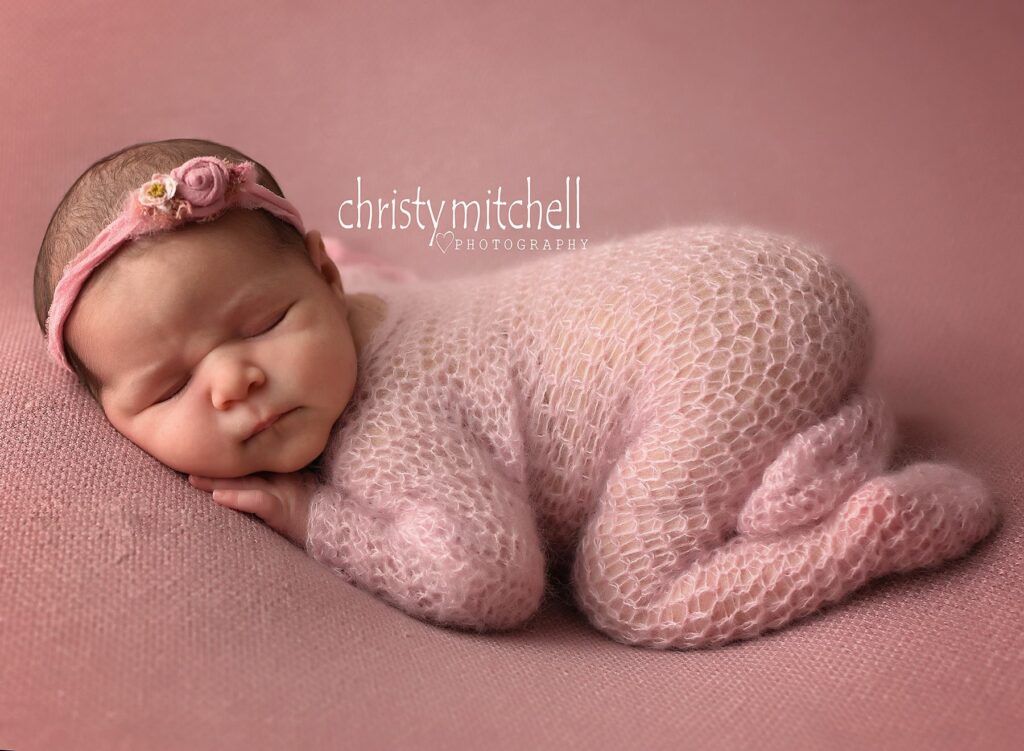 Find more information about this romper by clicking this LINK here.