There is nothing sweeter than sleeping babies and I adore the popular trend that photographers are capturing this precious moment. The only thing that can make these babies cuter is a delicate romper. The Precious Newborn Romper has the beautiful texture of a lacey mohair that adds to the snugglyness of this shoot.
The popular rompers are very difficult to find in a crochet pattern. I designed a Classic Romper at the beginning of the year and it was such a success I decided to design a one in a lacy look and now I get to share the Precious Newborn Romper pattern with all of you.
The romper is designed as a photo prop for newborns up to about 2 weeks old and will fits a newborn between 6-12 pounds (newborns in the sample photos are 6 & 8 pounds).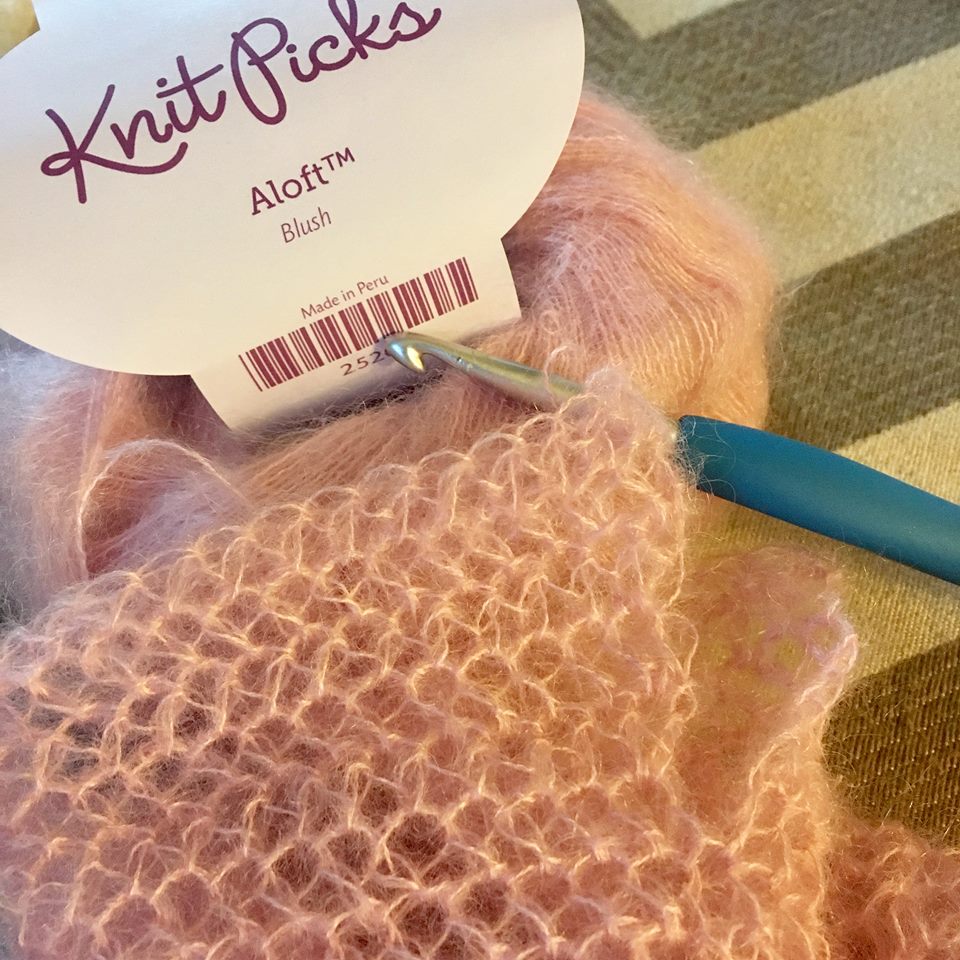 The pattern was made using Knit Picks Aloft yarn. However, any lacey mohair yarn will work up if you check and match the gauge. The Precious Newborn Romper is made with less than 1 skein of yarn.
Grab your copy of the Precious Newborn Romper on Ravelry: HERE
Grab your copy of the Precious Newborn Romper on Etsy: HERE
The Classic Newborn Romper is also made for newborns, details about the pattern can be found HERE.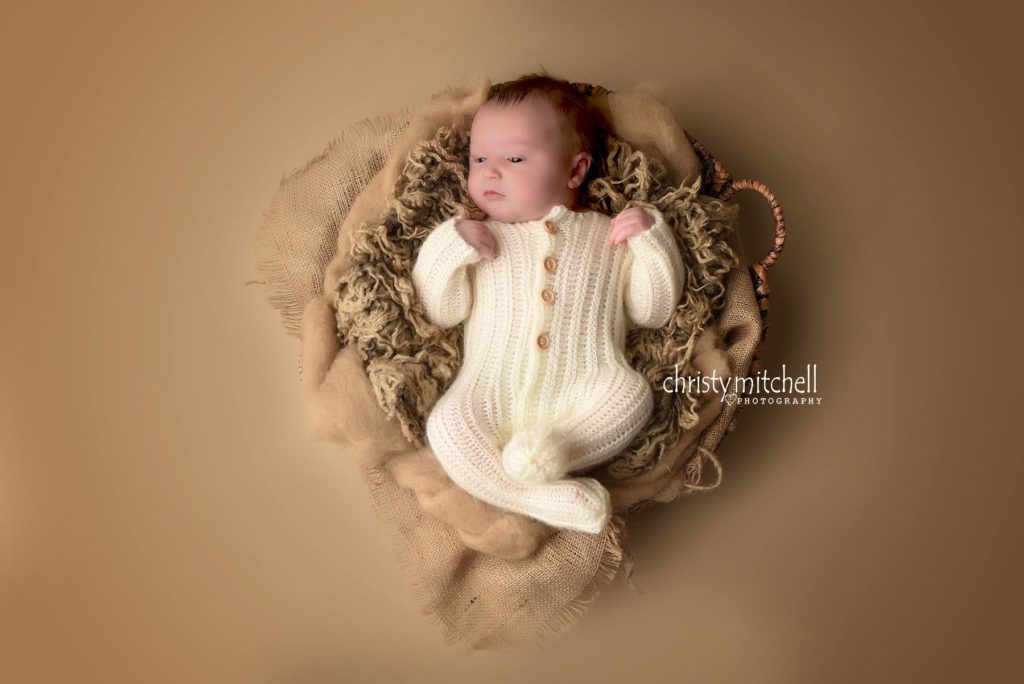 More Mohair Baby Patterns you will LOVE
More Crochet Fun
Follow Sweet Potato 3 on Facebook to see more pattern releases, sales and crochet fun, just click HERE.
However, if you would enjoy a more interactive group experience, you need to join my Crochet & Conversations facebook group, click HERE. It is a ton of fun and I encourage everyone to share their projects, WIPS (works in progress) and inspirations. Plus you get exclusive deals, are the first to see new releases, give input on designs and have opportunities to win patterns. Join now and get to know others who also enjoy the art of crochet.