Mark Your Calendars! Grab Your STASH!
The Crochet Cancer Challenge is almost here….
October is Cancer Awareness Month and I am excited to host the annual Crochet Cancer Challenge. This challenge is going on its 7th year and has been growing each year. It is always great to see the crochet community team up to make a difference.
Each year the challenge is essentially the same with some small changes. The goal is always the same:
We (all the designers participating) are calling all crocheters to pledge to crochet as many hats as possible. Crochet the hats from our newly released limited time FREE patterns that we are offering in exchange for your donation of that hat to a cancer patient or cancer center near you. This will reach so many corners around the world and will touch so many people during a very challenging time in their lives. Help us all make a difference, one hat at a time.
Sound Fun and Want More Details?
Unfortunately, most of us have all been affected by cancer in some way. It is difficult to see someone go through cancer and/or chemotherapy. But with the support of their community and kindness of others will make the battle slightly less daunting. The Crochet Cancer Challenge was started to honor of my Uncle Jeff, who lost his battle in September of 2014.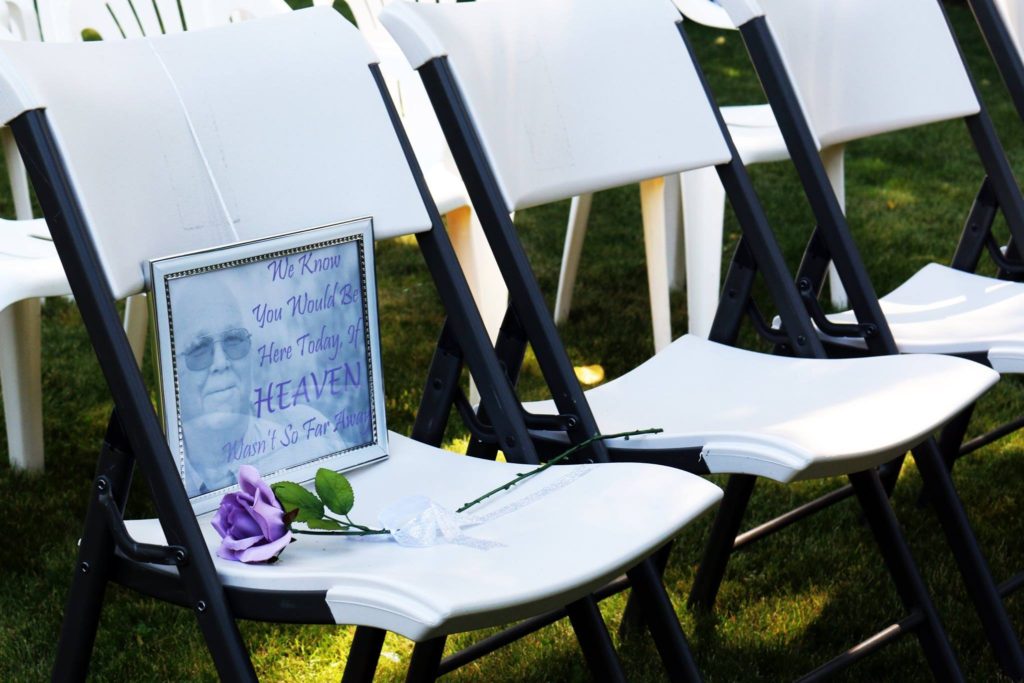 How does the Crochet Cancer Challenge work?
It is pretty simple and straight forward. I am asking all of you crocheters out there, to help make hats for cancer patients and cancer survivors. The hats can be crocheted for just about anyone:
someone you know,
someone your friends know,
a co-worker,
teacher,
neighbor,
or a complete stranger.
You can make one hat or as many hats as you can and donate them to your local cancer center.
How long does the crochet cancer challenge last?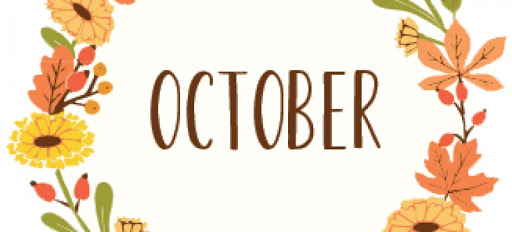 The challenge will begin October 1 and run through October 31. Each day of the month (with the exception on Sundays) there will be a featured designer who will offer a FREE hat pattern in exchange for your pledge to make a hat to donate. We ask that all hats should be made and donated by the end of the year. But, if it takes a little longer, that is okay. Just keep working on them.
Stay tuned and Share your Work
I will be posting the daily hats on Instagram, Facebook and in my Facebook Group. Please follow each of these to stay up to date. AND I ask that you share your work by using the Hashtag #CrochetCancerChallenge in your posts! Call out your friends to join, it not only helps us pledge more hats, but makes it more fun and personal.
Informational Links for the Cancer Challenge