We are entering into the month of October and that means so much to me. October is Cancer Awareness Month. Many of us have unfortunately been touched by this horrible issue in our lives. Unfortunately, I lost a wonderful and amazing uncle 6 years ago to cancer. The Emerald Stone Hat was designed in honor of my uncle.
This year I wanted to focus on Liver Cancer in my hat design, the color of the awareness ribbon for liver cancer is, emerald. I find the emerald color beautiful. It is deep, rich in color and striking to look at. The meaning behind the emerald brings the color more meaning as well.
The emerald psychological benefits: brings courage to face difficult trials, eases feelings of worry, enhances the benefits of reuniting with loved ones.

https://www.karmaweather.com/astrology-gemstones-crystals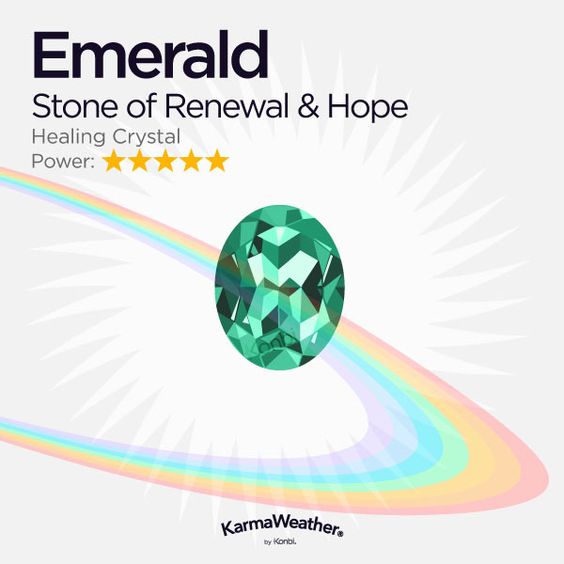 Explaining it a little further:
Called the "Stone of Successful Love," Its soothing energy provides healing to all levels of the being, bringing freshness and vitality to the spirit. A stone of inspiration and infinite patience, it embodies unity, compassion and unconditional love.

www.crystalvaults.com
Emerald Stone Hat
The Emerald Stone Hat, was made in a beautiful "emerald" color. While I was working up the stitches I kept thinking the design was looking like stones in a river bed. I find rivers to be peaceful and soothing to the soul. Emerald Stone Hat was easy to name due to the look and meaning behind the Emerald Stone and the connection to Liver Cancer and honoring my uncle.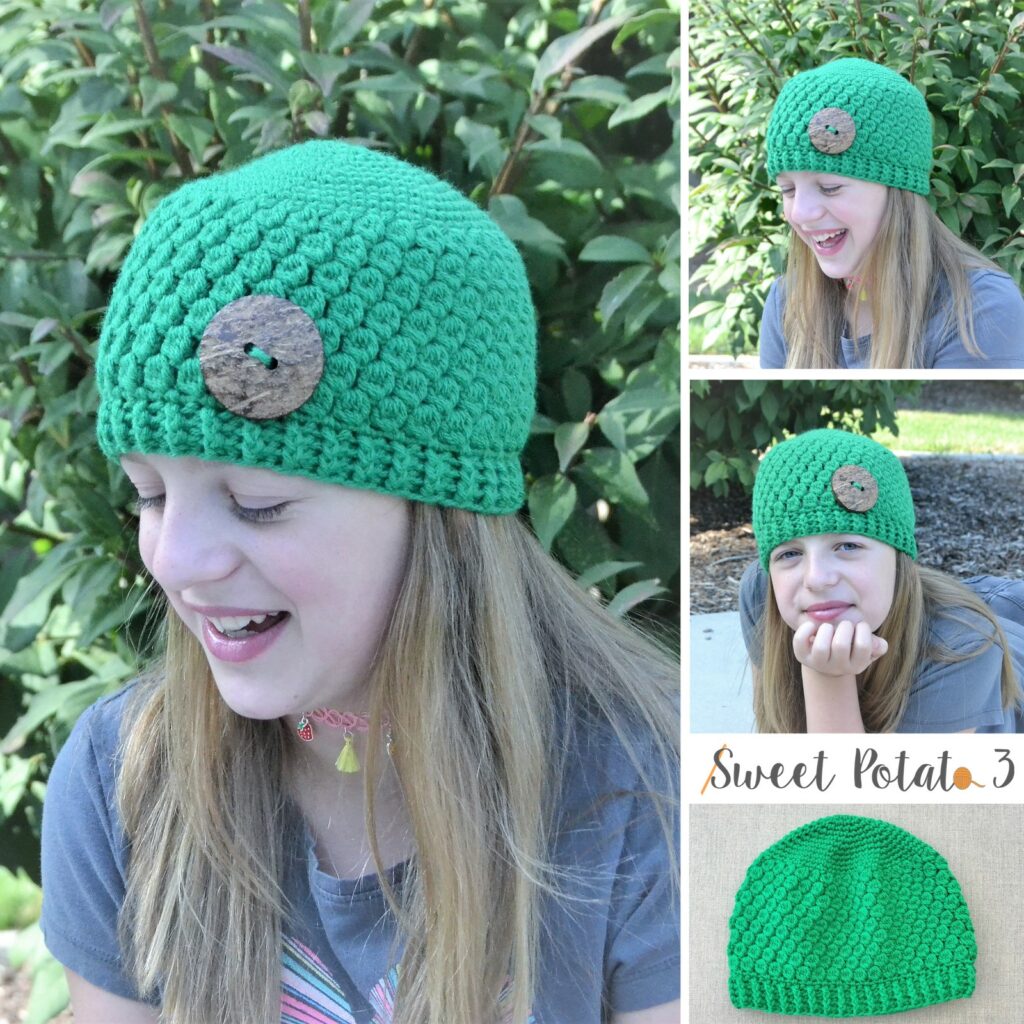 The Emerald Stone crochet hat pattern comes in 3 sizes: child (3-12 years old), youth/womens, and adult/mens. Easily customize the hat with an oversized button or attach a pom to the top for a more youthful look.
Get the Emerald Stone Hat FREE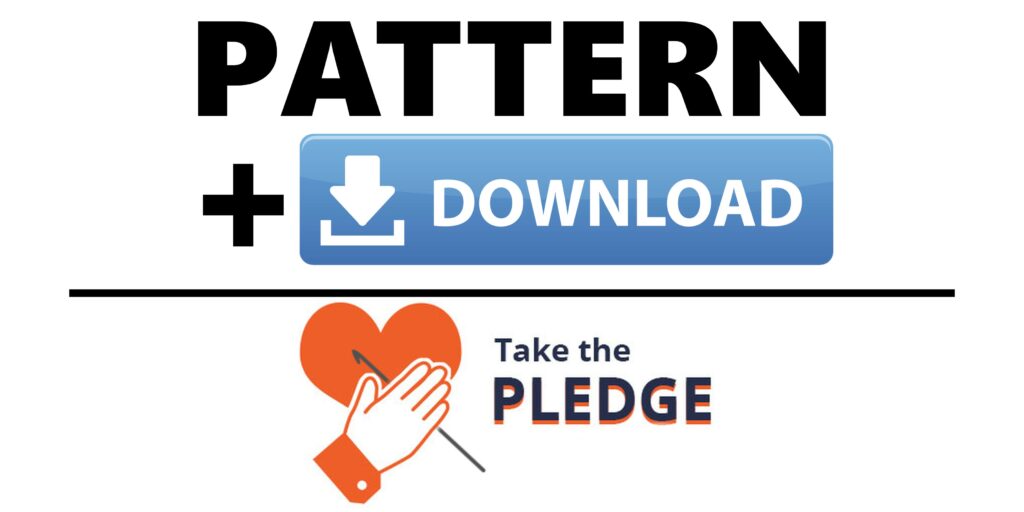 As part of the 2019 Crochet Cancer Challenge you can get a copy of the Emerald Stone Hat pattern for FREE. However, if you download a copy of the pattern, it is your PLEDGE to make a hat to donate to a local Cancer Center and/or patient. Grab your copy of the Emerald Stone Crochet Hat Pattern for FREE during the entire month of October on Ravelry. You must use the code "CC2019" at checkout, please make sure the discount applies before you order. Remember your FREE download is your PLEDGE to donate a minimum of 1 hat from the pattern by the end of 2019. To make a Pledge, get your copy of the pattern, HERE.
Use #CrochetCancerChallenge
To help spread the word about the Crochet Cancer Challenge we need your help. Please make your hats from the designs and post to your social media outlets. Use #CrochetCancerChallenge when posting on facebook, instagram, pinterest, twitter or anything else. Also, tag the designers who gave you the pattern to use. We all love a little love on social media and may even share your project on our page.
More links about the Cancer Challenge are below:
Cancer Challenge Introduction, what is it, click HERE.
What type of hat should I make, what sizes and where should I get the patterns, click HERE
What type of yarn is recommended for the hats, click HERE
Where should I donate my hats, click HERE
A fun "start early" project you can add to your hats, click HERE
Challenge others to join and more fun information, click HERE
Stay Up To Date on the Cancer Challenge
Each day during the month of October a new designer will feature a hat for FREE in exchange for your pledge {just like I did}. If you want to make sure you stay up to date on the cancer Challenge this year and see all 31 designs all month long, make sure you either follow Sweet Potato 3 on facebook {click HERE} and/or join my Crochet & Conversations group on facebook, {click HERE}. There will be daily posts all month long featuring the designers and their new hat designs. Or you can sign up for my newsletter that will go out a few times each week: