Some Days you just need an extra layer for just a little extra warmth. Well, the Summer Daze Wrap is one of those key pieces you need in your wardrobe. It adds a touch of warmth, but not too much, sounds like that could be the best accessory this year!
I designed this Wrap a few years ago, but it just never felt like it was complete or quite fit my style. I had a skein of Lion Brand Mandala sitting around and I was trying to decide what to make with it. My daughter had been begging me for a lightweight poncho style wrap. This is when it dawned on me to re-make my Summer Daze Wrap in her size!
I instantly knew that it was going to be fabulous with the natural color changes of the Mandala yarn. The light weight (#3) yarn allows the wrap to have a nice drape to it. It is crocheted with easy and basic stitches but has a very intricate look to it.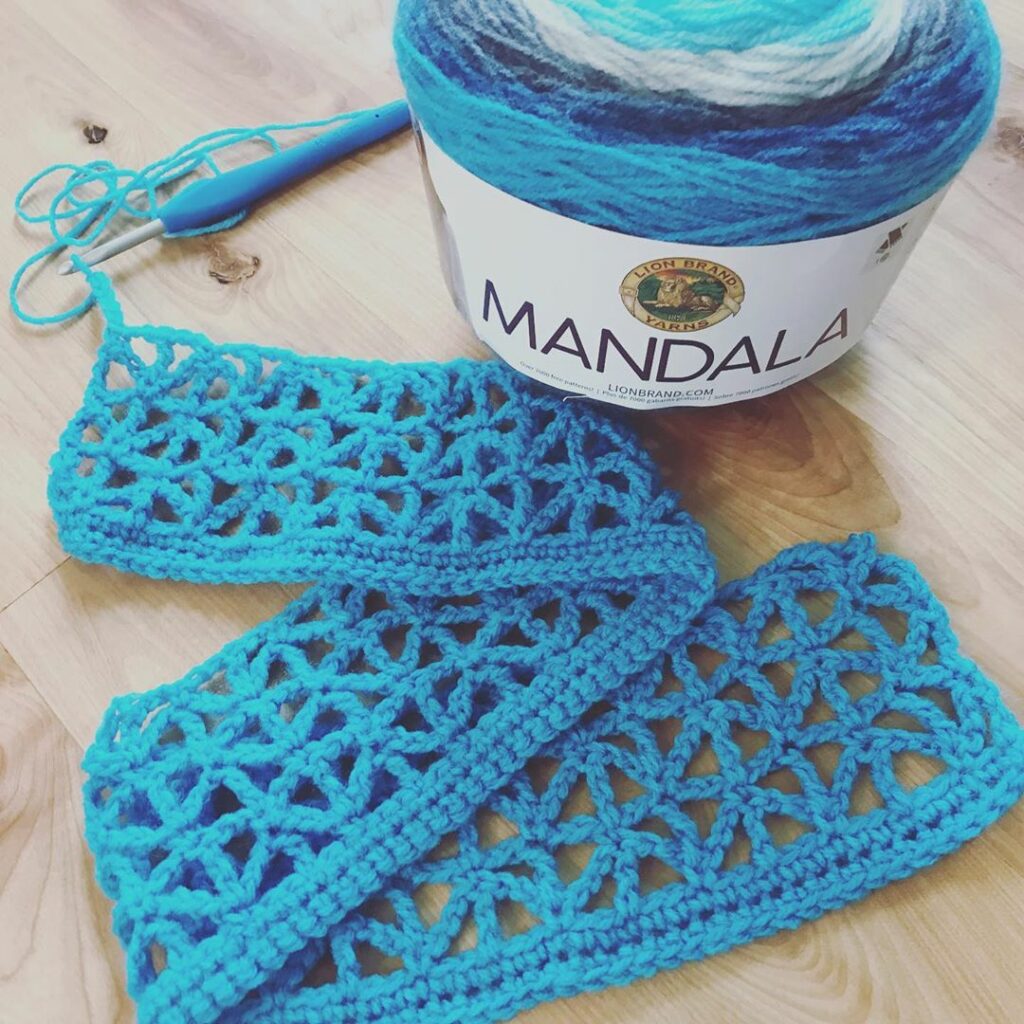 The pattern comes is so many size you can make them for nearly anyone.
Children's Sizes: 2-4 years old / 5-7 years old / 8-10 years old / 11-12 years old
Adult Sizes: Small / Medium / Large / X-Large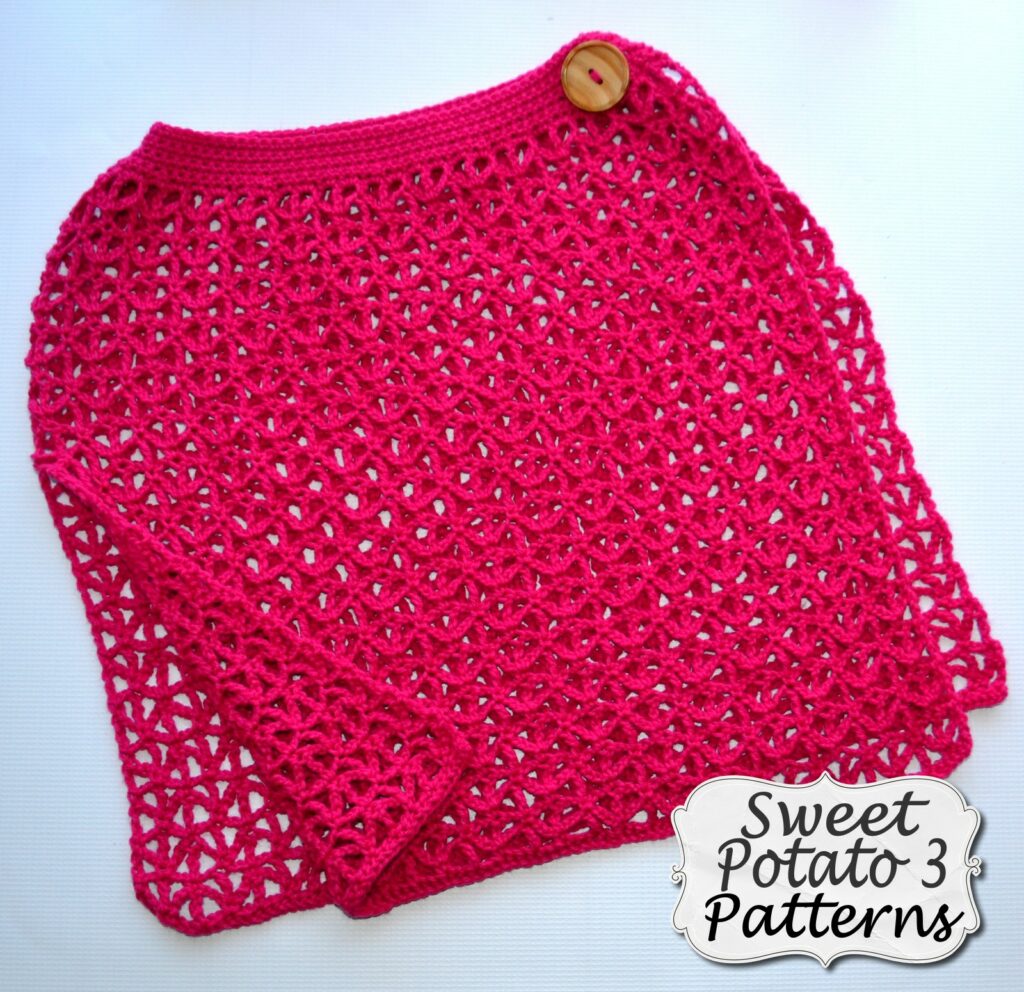 Grab Your Copy of the Summer Daze Wrap Pattern
You can get your copy of the Summer Daze Wrap (the pattern includes all sizes for children and women). Get your copy on the sites below:
More Designs you might like
If you like the Summer Daze Wrap you may also like these shawl and wrap designs from Sweet Potato 3.