So, you have decided to follow the Cancer Challenge and donate some hats, yay! I am so excited to have you join us. The next question you may have is… where?
Where do I donate my crochet hats?
I recommend checking your local Cancer Centers. This can be as simple as doing a google search. Once you find a center make sure to call them and ask if they accept donations and if they have specific guidelines you need to follow.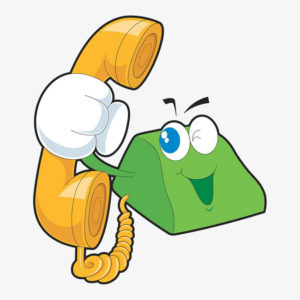 When you make that call, it may be a good idea to ask if they have a shortage of anything specific. Some examples may be X-large hats, small hats for teens, or hats for men, you just never know what their current needs might be.
I cannot find anywhere local, now what?
There may be some of you who live in a small community or who are unable to get out and deliver your donations. There are still some options for you. If you know someone else doing the challenge, they may be willing to take your donation in with theirs. You can also ship your donation to a cancer center. I would start local, then maybe go to your state, then region.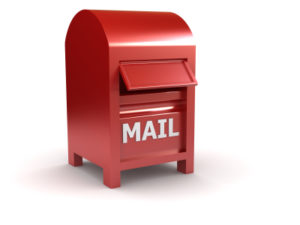 There are also numerous organizations who are always looking for donations and have lots of other information on their sites. A few of them are (click image for site link):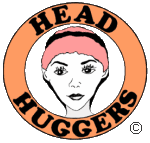 I have also found a couple amazing facebook groups that are a great resource, please check them out (click on the images for direct links):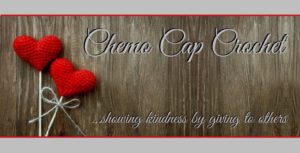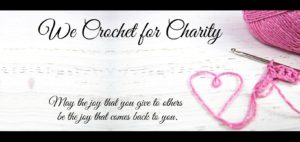 More links about the Cancer Challenge are below: