Need a quick gift idea for Father's Day? Does your Dad or Grandfather love to golf? Help protect those expensive golf clubs with the Cable Golf Club Covers. It is the perfect gift that you can make in an evening or two, he is sure to love them. You'll love making them so much, you just might make a set for you too!
3 Different Cable Golf Club Covers
The crochet pattern includes 3 covers, each cover is a different size with a different design. The Cable Golf Club Covers are made to fit the following clubs: Hybrid (small), Wood (medium) & the Driver (large). You can make the set all one color or coordinate with 3 different ones. Then customize them with an optional pom to throw in a little more color if you like!
The Cable Golf Club Covers are made using Worsted Weight Yarn and Crochet Hook H (5.00 mm), the only other tool you may need is a 2″ pom maker (but that is totally optional). Fall in love with crocheting cables as each cover features an easy yet striking look in the textures and weaves of the stitches.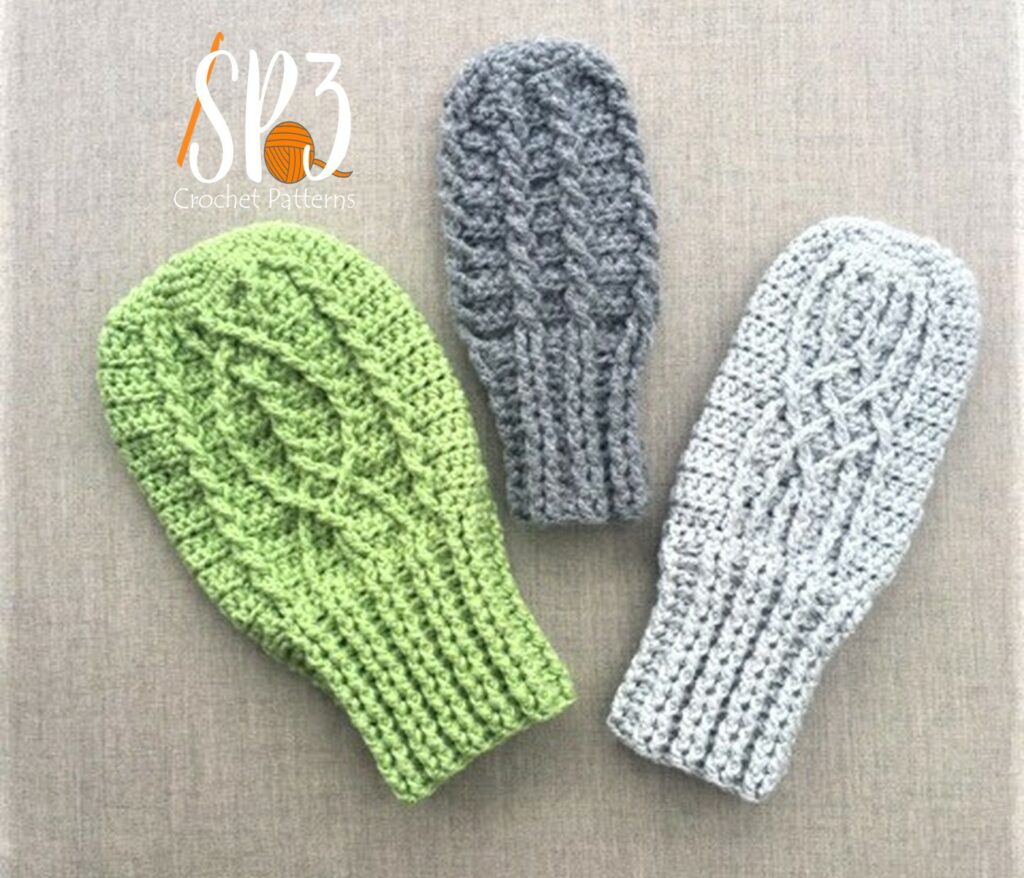 Grab your copy of the Cable Golf Club Cover pattern on the following sites.
Do cables intimidate you?
Tuesday through Thursday (6/11/19-6/13/19), I will be hosting LIVE fb sessions showing how to work the cables in the Golf Club Covers. You will need to join my FB Crochet & Conversations group to view them. I hope to see you in there!
Join SP3 Crochet & Conversations: HERE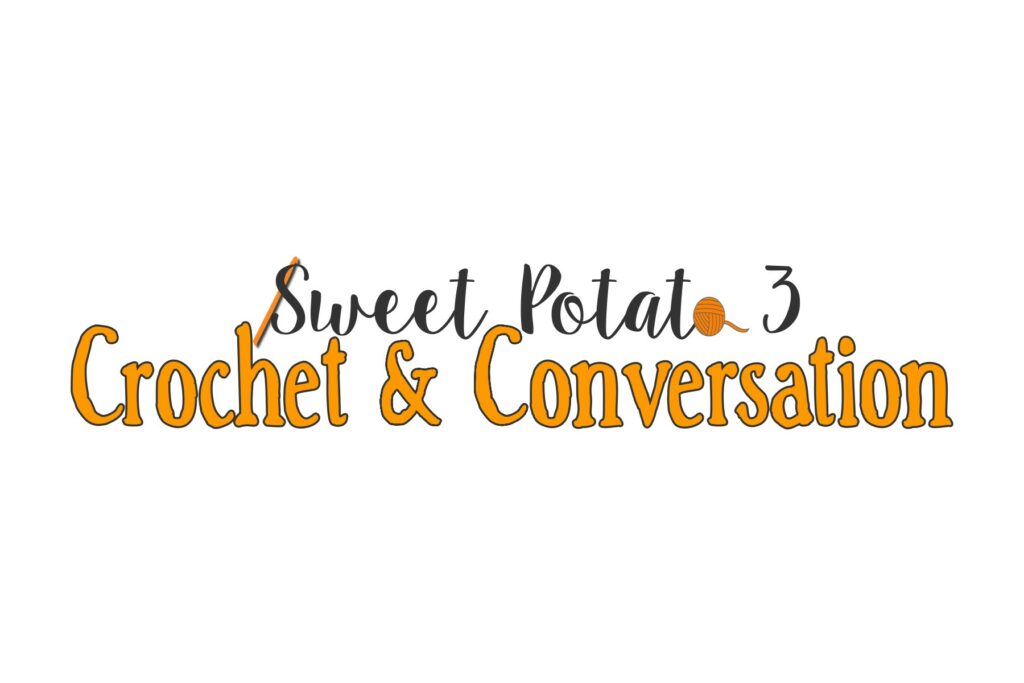 Other Gifts for Dad: