I love playing with popular stitches and trying to make them unique and put a twist on them. I had an idea in my mind and was trying to come up with a fun stitch and ended up creating a knotted stitch while crocheting the Herringbone stitch.
Fall in love with the bold texture and soft cushy feel to the stitch. So, I jumped in and quickly designed a fun infinity cowl and coordinating ear warmer pattern. I am so excited to share with you the Herringbone Knotted Cowl & Ear Warmer crochet pattern.
About the Herringbone Knotted Cowl & Ear Warmer
I love crocheting any herringbone stitch but I like to put a new spin on stitches or on the way they are used. I fell in love with the way these knotted stitches appeared see how or bold they look while feeling so soft and warm. You will fall in love with making this cowl and then you will want a matching ear warmer to go along with it.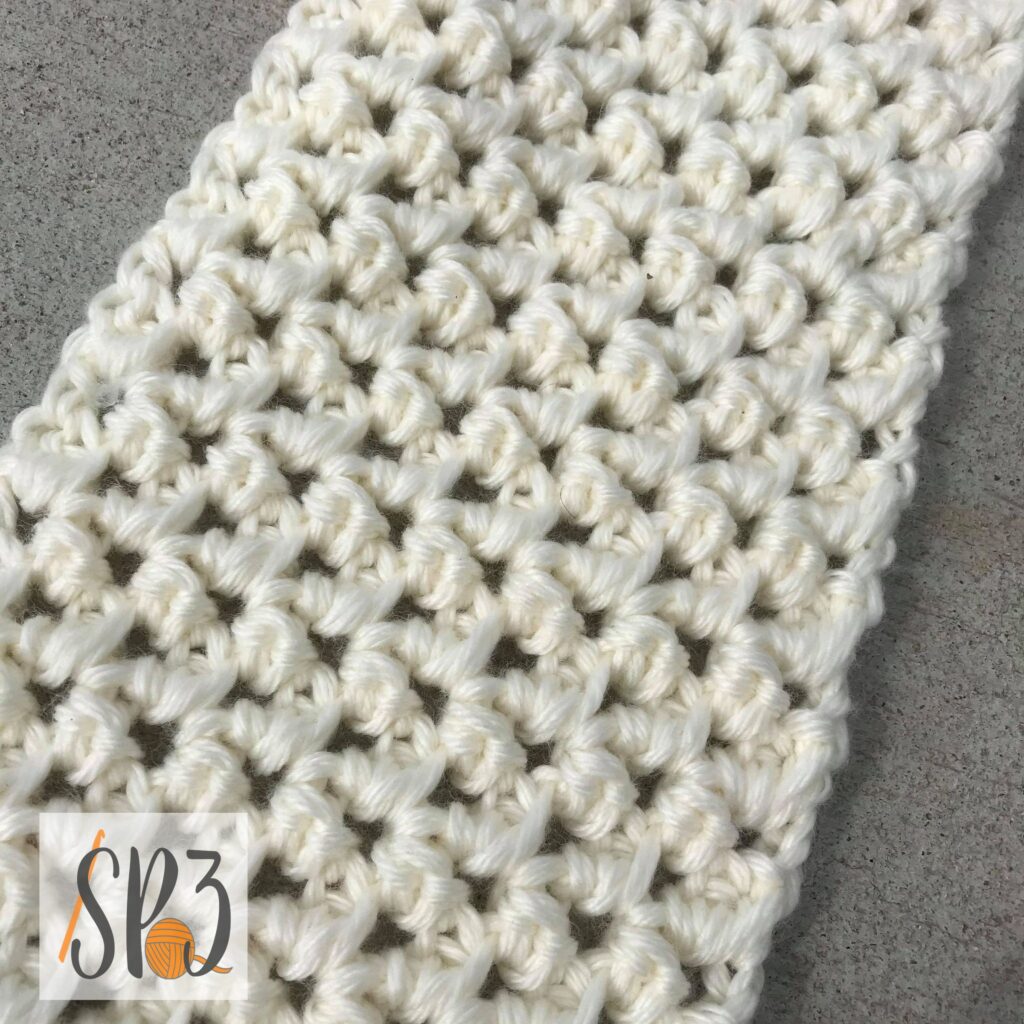 The pattern can be worked holding 2 strands of a very light worsted weight yarn together (I used Mighty Stitch which is very close to a DK weight yarn). Or you can use a heavy worsted weight yarn to make the set. Then have fun with the colors and scramble them up as I did (details on color changes are in the pattern) or make it a solid color or use a self striping or ombre yarn, the possibilities are endless for different looks with this pattern.
About the Pattern
The pattern comes in One Size Fits Most for the cowl and an Adult sized Ear Warmer/Headband pattern.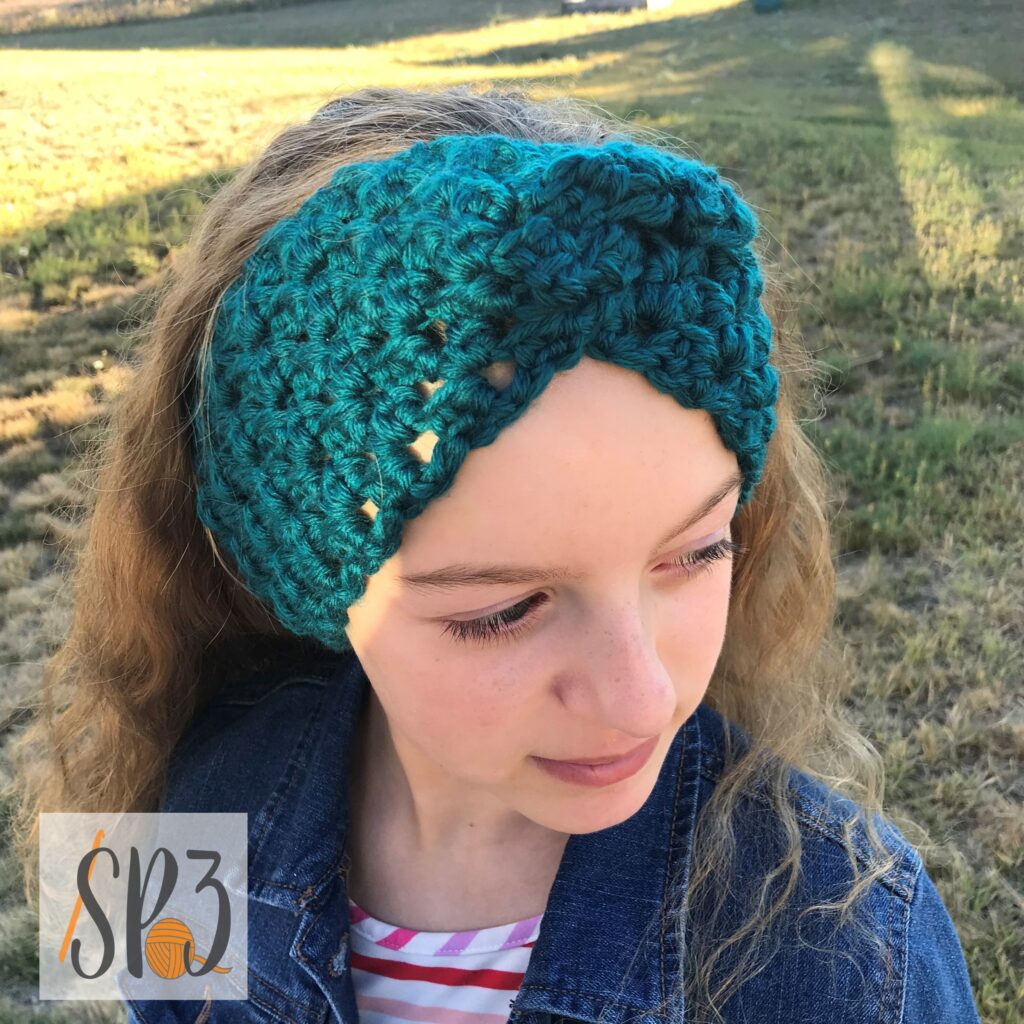 The cowl can be worn multiple ways as shown below, I just can't decide which is my favorite.
See my Testers Samples
I had some of my pattern testers share their tests with me and I love the colors they used and how each one shows an entirely different personality.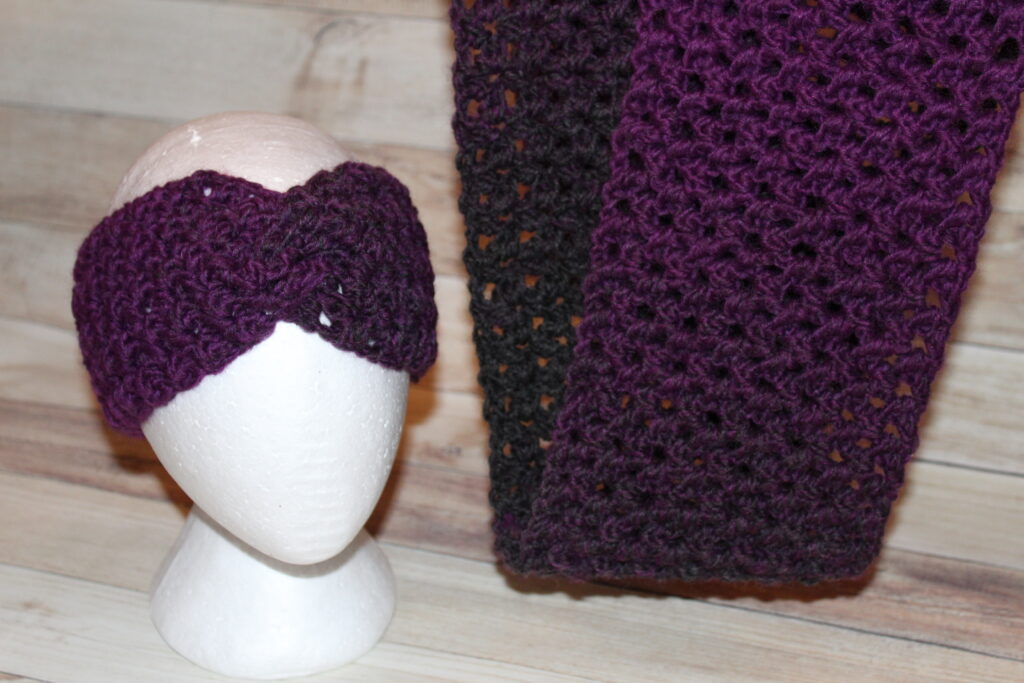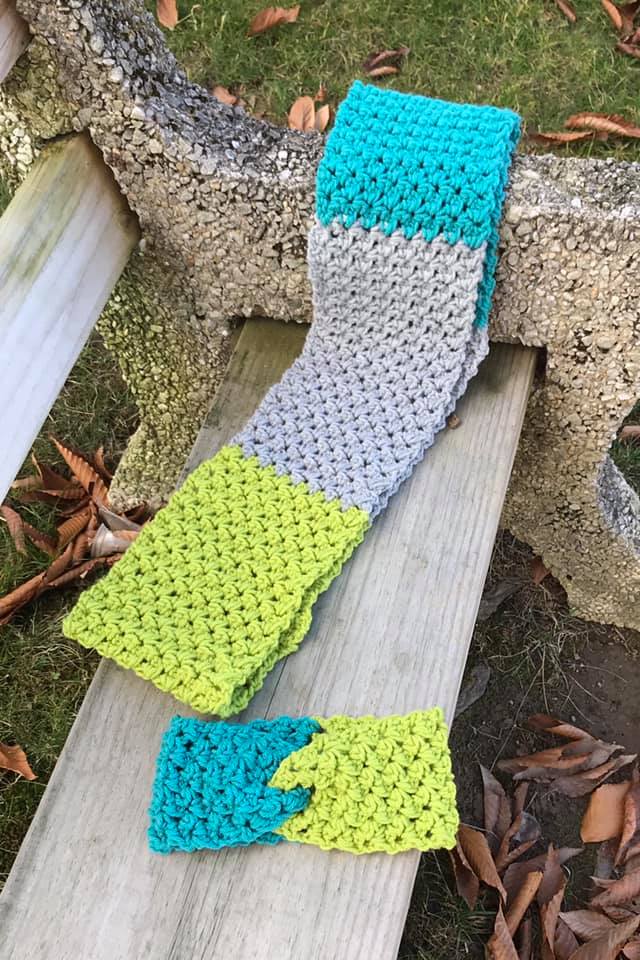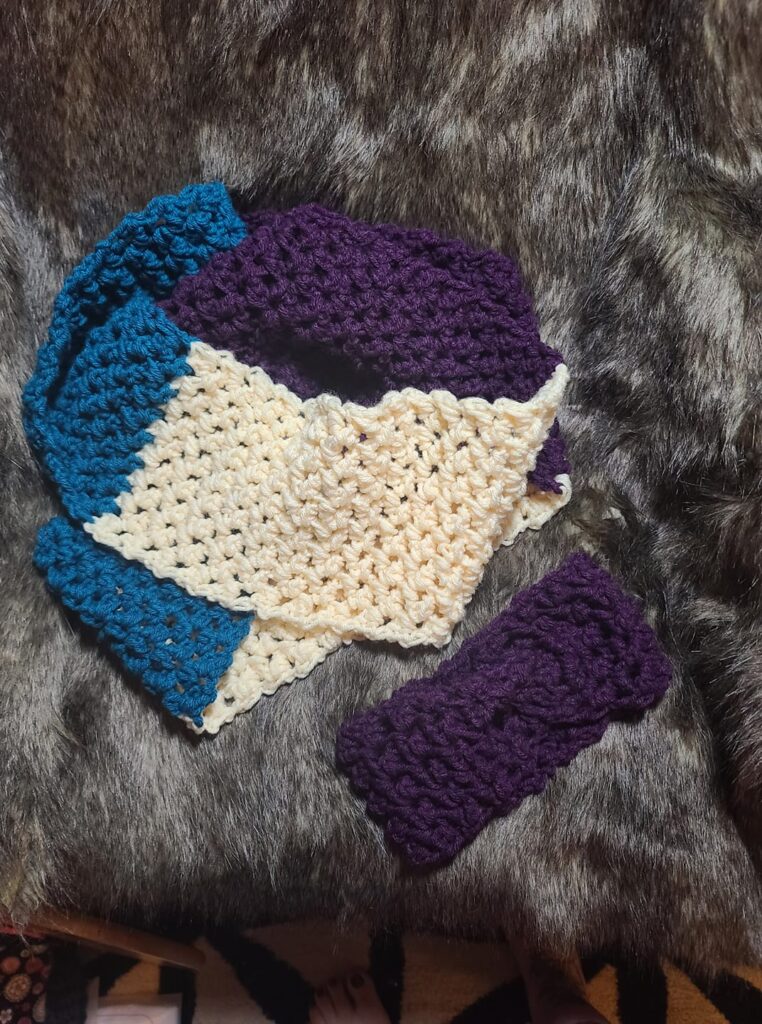 Grab your copy of the Herringbone Knotted Cowl & Ear Warmer today on:
More Patterns You May Love
Enjoy more Crochet Fun
If you love this design, come on over and see more of my designs and join in on some fun crochet chatter in my, Crochet & Conversations Facebook Group, just click HERE and ask to join. Then, sign up for my blog notifications by entering your email address (just below my image to the right).