As a long time crocheter, I have always admired the look of knit stitches. The woven look that the basic knit stitch creates is beautiful, probably more so to me because I am unable to knit, no matter how many times I have tried. The inabiliy to knit doesn't mean we cannot recreate the look by using the Waistcoat crochet stitch which you can see in my Knot Knit Beanie pattern.

Now you can enjoy making a crochet pattern that looks knit. I have created a fun beanie that you can make for the whole family. Just swap out colors and change the colors when you feel like it to get a customized hat you will love.
Waistcoat Crochet Stitch & Other Names
The waistcoat stitch is also know by a few other names that you may have heard, such as:
Center Post Stitch
Center Single Crochet
Split Stitch
Knit Stitch
In spite of the five different names, the stitch is the same. It is essentially a single crochet with a unique placement. I have a photo tutorial in the pattern explaining it or you can always watch my video tutorial found HERE.
Tips for working the Waistcoat Crochet Stitch
There are a few tricks that are very important when crocheting the waistcoat stitch. It is so important to use a large crochet hook AND to crochet your stitches very loosely. These are key to enjoying this stitch. If you crochet too tightly or use too small of a hook you are going to struggle and not enjoy the intricate process of crocheting this fun design.
Secondly, using a crochet hook with a pointer head will be helpful. Even while crocheting loosely, finding the proper placement of the stitch can sometimes be tricky, so a sharper head will allow you to more quickly identify where the hook should be worked. I love using my Dreams Symfonie Wooden Crochet Hooks, you can find this set HERE.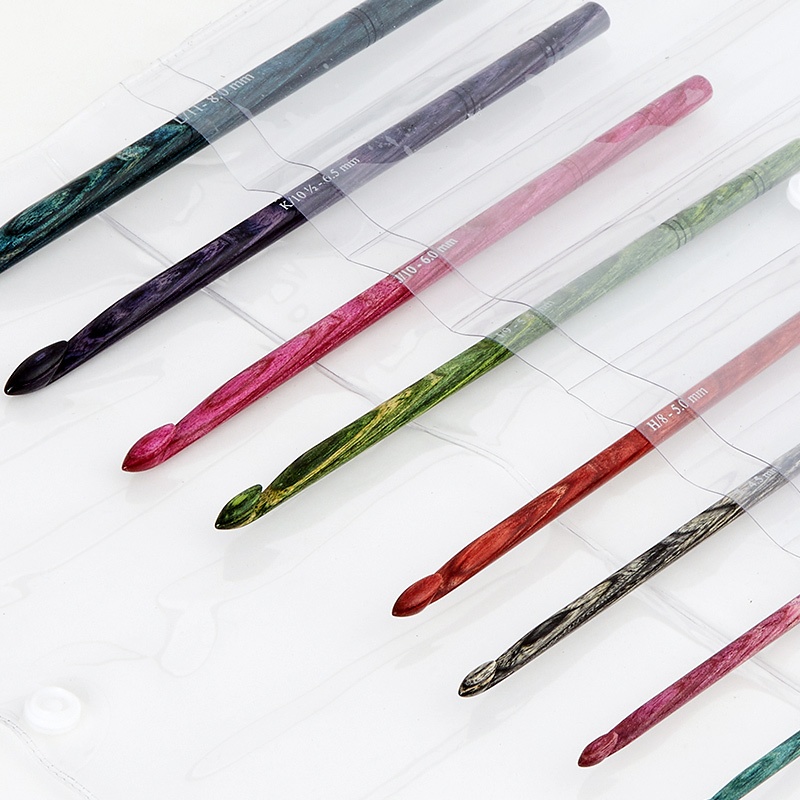 About the Knot Knit Beanie
This darling crochet beanie comes in sizes for your entire family ranging from newborn up to adult (men). I made this set for some first-time parents. They are so excited to welcome their little son into the world and this will be their first matching wardrobe pieces.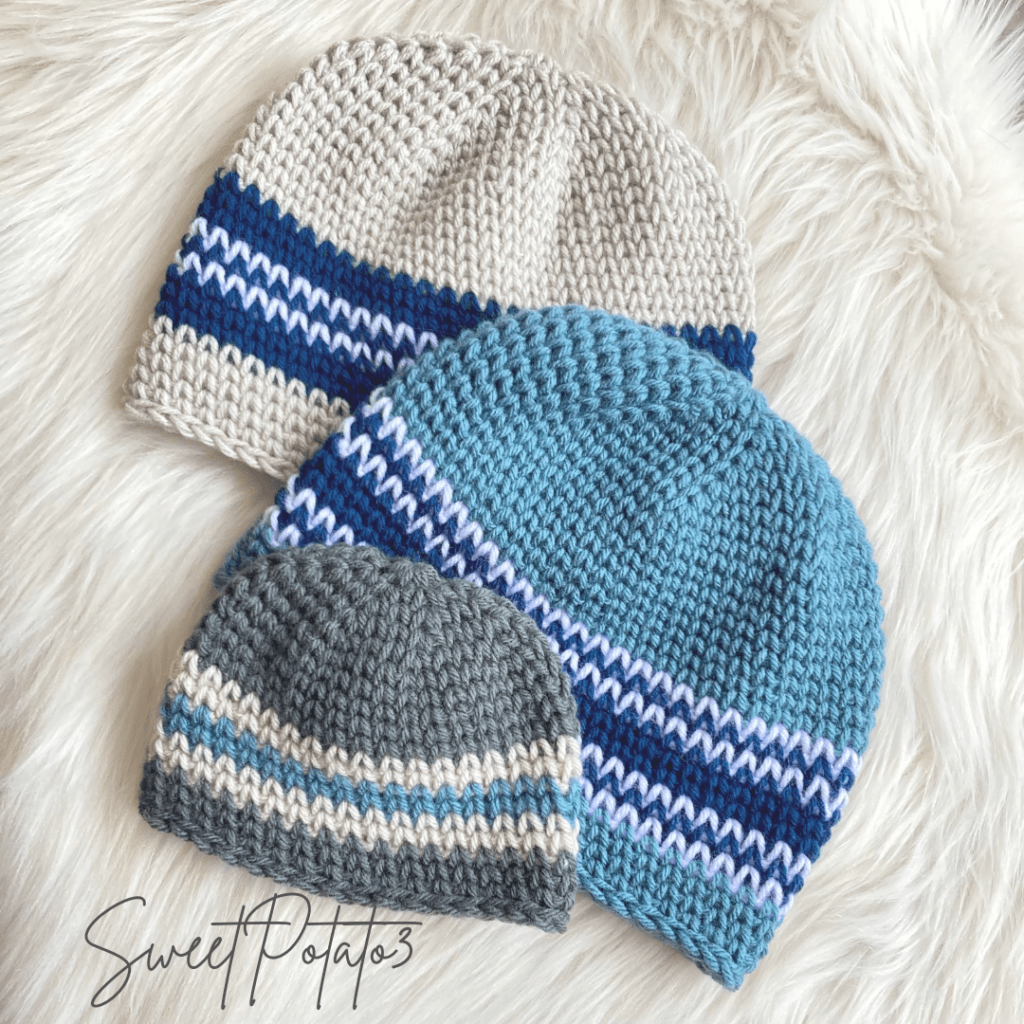 The pattern is an intermediate pattern and is made with a medium worsted (#4) weight yarn. I did use a crochet hook L (8 mm)-that is not a typo. Even using this large hook, you still need to work those stitches loosely (I highly recommend you watch the YouTube video tutorial HERE or scroll to the end).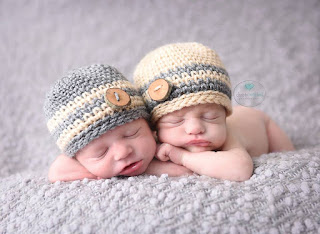 Where to find The Knot Knit Beanie pattern
If you love this beanie pattern you may also love these:
Waistcoat Stitch Video Tutorial
More Crochet Fun
Follow Sweet Potato 3 on Facebook to see more pattern releases, sales and crochet fun, just click HERE.
However, if you would enjoy a more interactive group experience, I invite you to come join my Crochet & Conversations Facebook group, click HERE. It is a ton of fun and I encourage everyone to share their projects, WIPS (works in progress) and inspirations. Plus, you get exclusive deals, are the first to see new releases, give input on designs and have opportunities to win patterns. Join now and get to know others who also enjoy the art of crochet.