I love designing hats, especially when they are being made for someone specific and you have them in mind as you pick out the stitches and look you are trying to achieve. This year, I was honored to design a hat for my daughters dance teacher. I named the hat Dotty's Dream Hat, check it out below:
Dotty's Dream Hat Inspiration
You may be wondering why this hat is designed for her dance teacher. My daughter took dance for 5 years from Dotty and absolutely loved it. She decided to take a break and returned a few times but never liked the teachers like she liked Dotty, eventually she would quit. Dotty is great with the kids, she is kind and makes them want to work hard to be better.
Unfortunately, in late December Dotty found out she had breast cancer and was about to begin a long journey. Dotty has been such an inspiration to so many young girls and now she had a personal battle to fight!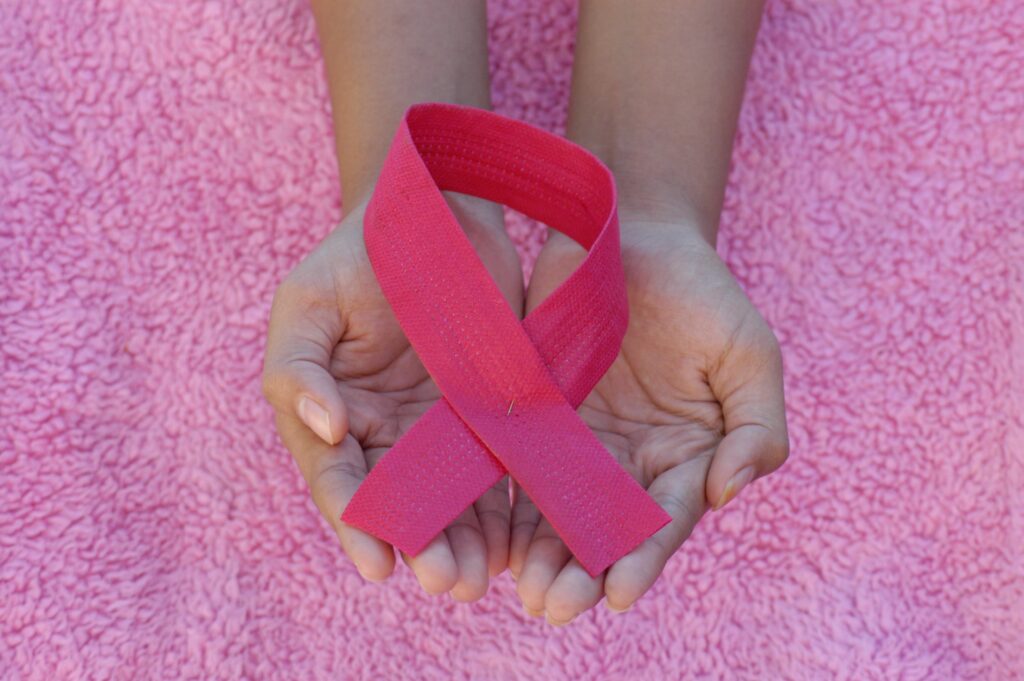 The Design
The hat was designed with Dotty in mind including her cancer battle and her dancing spirit in mind. The easy part was picking these lovely pink yarns to use in the samples. I am so grateful to be able to say that Dotty finished her last chemo treatments just this last month. We will continue to pray for her recovery.
---
Next came the little details in the band of the hat. These small stitches matter, but I didn't want it to be the same as every hat I design. Just like in dance, there is usually a certain flow that needs to happen but you want it to be different and to stick out so others will remember it. The band is made using a stitch that will work up more quickly than a traditional slip stitch band.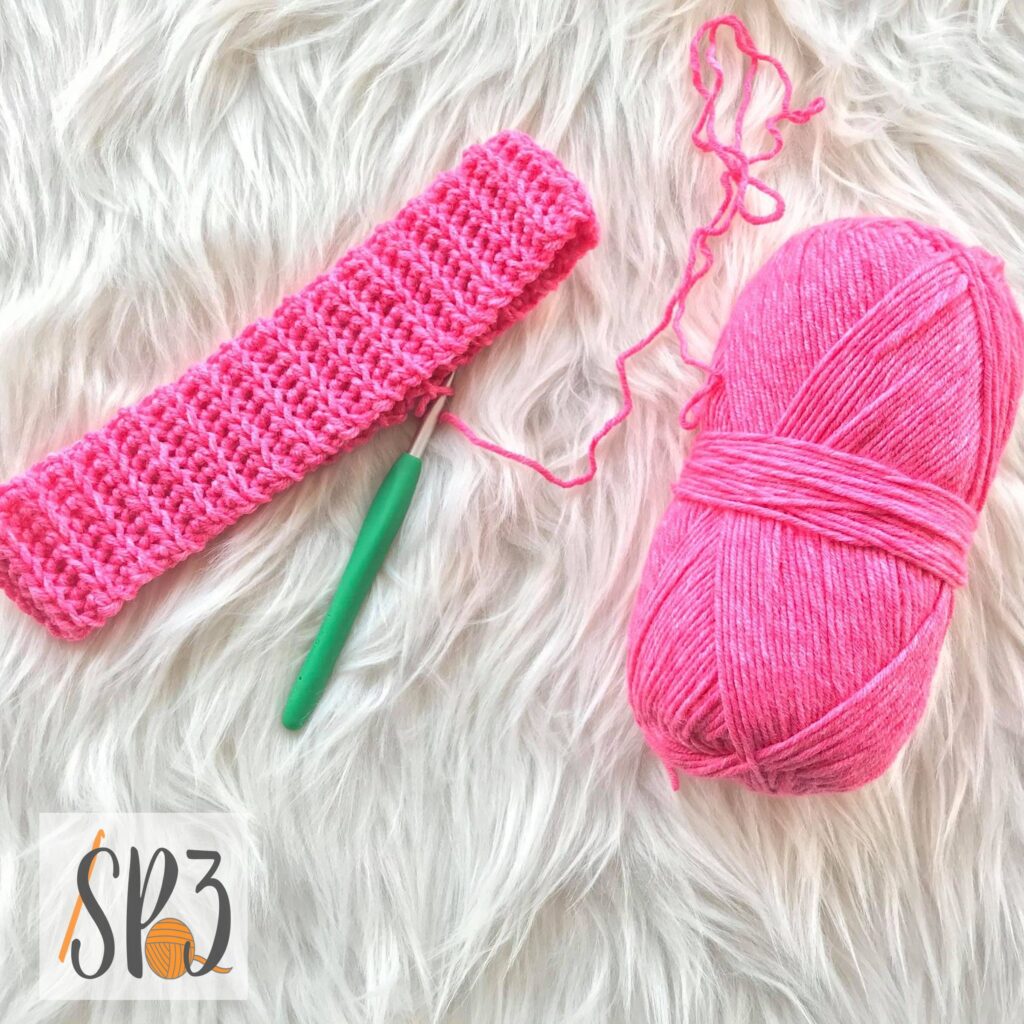 I made a quick video tutorial on how to work the Double Slip Stitch of the band. I think you will love this technique, it is fun and works up quicker than the traditional slip stitch bands. Check it out for yourself below:
Body of the Hat
Next came the main body of the hat. I wanted to have a feminine look to the stitch work. Something a little delicate but still creates some warmth. The repetitive stitches create a lovely look, don't you think: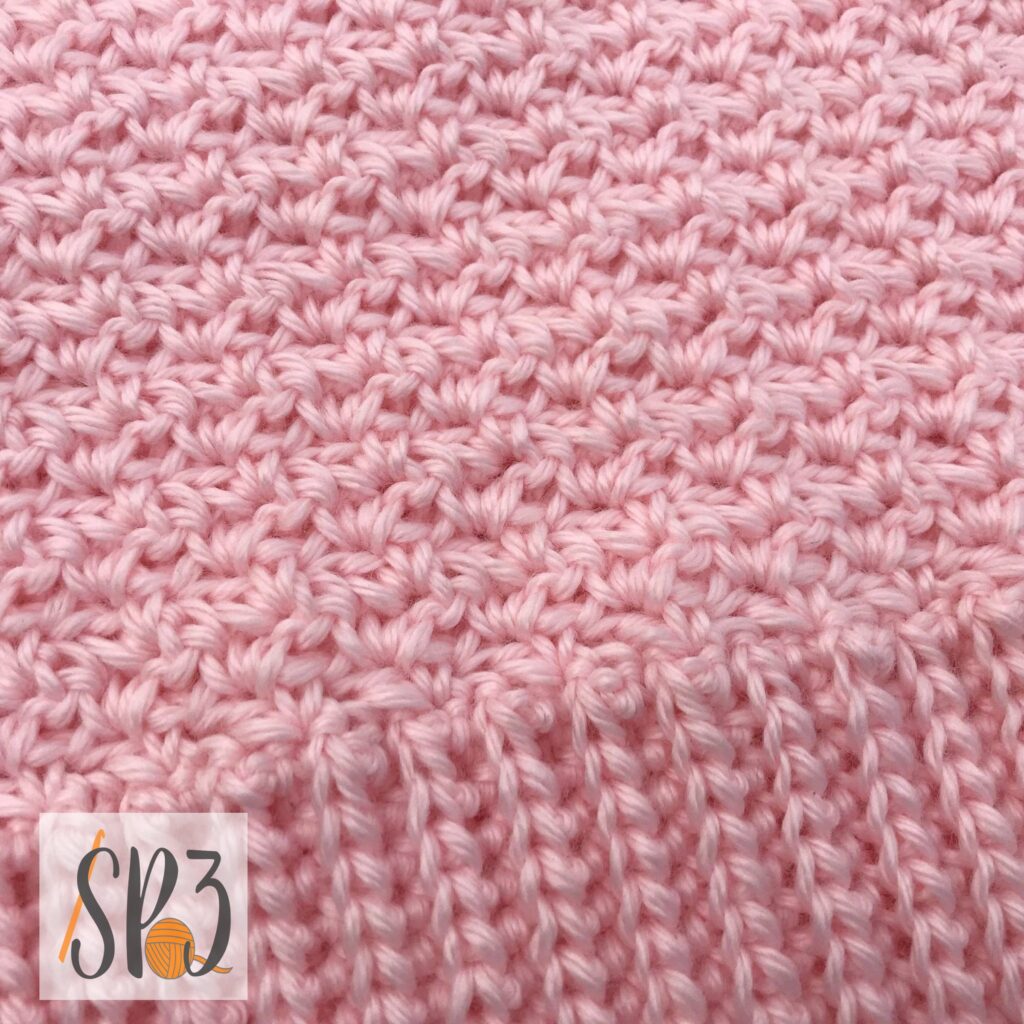 Materials Needed for Dotty's Dream Hat
Crochet Hook Size G (4.0 mm)
Crochet Hook Size I (5.5 mm)
Worsted Weight Yarn (#4) – approximately 180-225 Yards in Main Color
Sample (brighter pink) made in Lion Brand Jeans / color: Bermuda
Sample (lighter pink) made in Mighty Stitch / color: Blush
Yarn Needle, Scissors, Measuring Tape
Where to find Dotty's Dream Hat crochet pattern
---
More Hat Patterns you may Love:
More Crochet Fun
Follow Sweet Potato 3 on Facebook to see more pattern releases, sales and crochet fun, just click HERE.
However, if you would enjoy a more interactive group experience, you need to join my Crochet & Conversations facebook group, click HERE. It is a ton of fun and I encourage everyone to share their projects, WIPS (works in progress) and inspirations. Plus you get exclusive deals, are the first to see new releases, give input on designs and have opportunities to win patterns. Join now and get to know others who also enjoy the art of crochet.