April 12th is "Take A Walk on the Wild Side" Day, I found this interesting and it made me stop and think. I am a pretty reserved person, and if you ask my kids, I am not one to take risks. So, as I reflect on this day I thought of the times in my life when I did take chances and it usually paid off.
From a young age my parents talk about me being stubborn, refusing help and figuring things out on my own. I have learned from this to be a go getter (but, I have also learned to ask for help). Growing up on a farm taught me a good work ethic that was instilled in me at a young age.
In college I stepped out of my comfort zone and fought forest fires for a summer. It was a great opportunity to work hard and make good money which supported me financially through college. After that I got a job as a barista part time while still attending college, 4 years later I was the general manager of 5 cafes.
The biggest risk was my biggest reward. Marrying the love of my life, 21 years later and 3 kids later, I couldn't be happier! But, when I look at my crochet business, what risks have I taken? Did I ever take a walk on the wild side?
Take a Walk on the wild side Day – It really is a holiday
Date When Celebrated : This holiday is always held on April 12

Walk on Your Wild Side Day encourages us to take a chance. It's a call to the inner strength within you, to do something out of your comfort zone. Do something wild and crazy, and perhaps a little daring.

www.holidayinsights.com
A little Back Story on the Beginning of SP3
Sweet Potato 3 started back in January of 2013. I was designing crochet patterns that really focused on newborn photography. Collaborating with an amazing photographer helped me showcase my work and business really began to take off (I'll have links to all these designs at the end of this blog post).
As precious as these design all are, crocheted newborn photo props were a phase, just like most things in life. The styles of newborn photography was changing. So, I needed to start to shift my designs to something more popular. Crochet hat designs was an easy transition and my designing tended to change in that direction. My business was still growing and I was excited to see it continue to strive.
I was being recognized by designers who I had looked up to and was even asked to join in a crochet design competition. It was called battle of the stitches and I was honored they asked me to join.
Design Competition
I have never been much of a competitor so when I said yes, it was definitely stepping out of my comfort zone. My hopes in joining was not to to win, but to be able to work along side some amazing designers that I looked up to. I cleared my schedule for the next 2 weeks to put my "designers hat" on.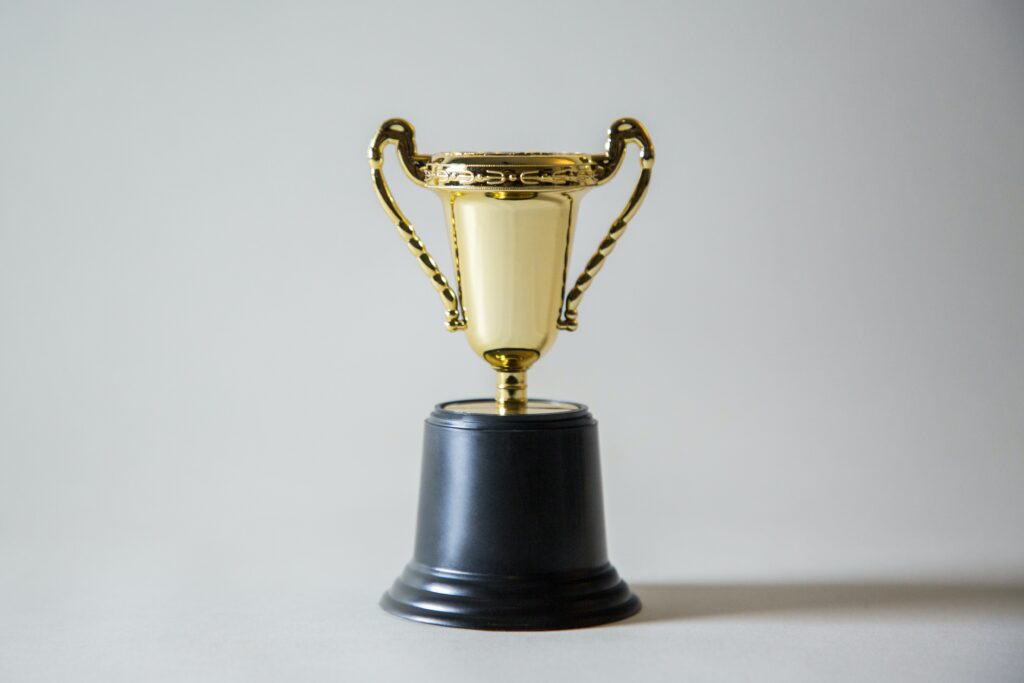 For the competition, all the participants were given a stitch that had to be used in a new crochet pattern. The stitch was announced, it was the Front Post Double Cochet Cluster Stitch.
When I saw the stitch I knew I was going to incorporate it into cables. But, I only had 2 weeks to design something, have my pattern tested and photos taken and be ready to release it.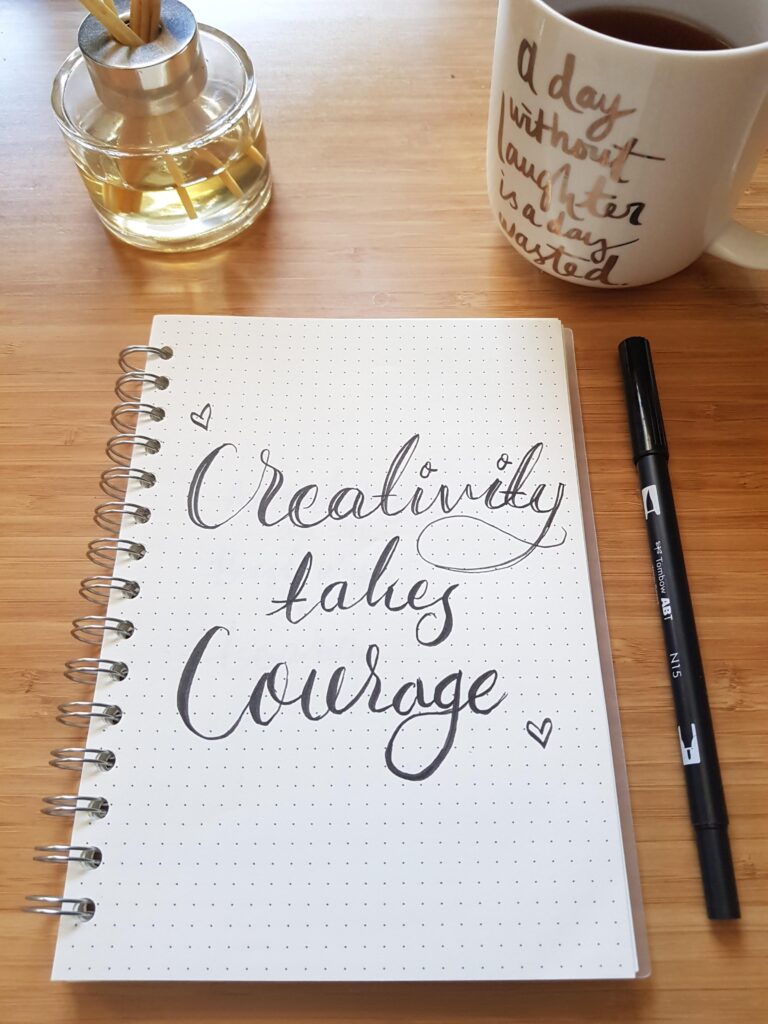 I was trying to think of something small but my heart kept saying, "design a blanket". I had never designed a blanket before and they are a big project that can take a lot of time to design.
Let the Challenge Begin
After chatting with the organizer, she encouraged me to go for the blanket design. The idea was in my head, it was unique and I was excited to give it a try. My first sample worked up and looked perfect.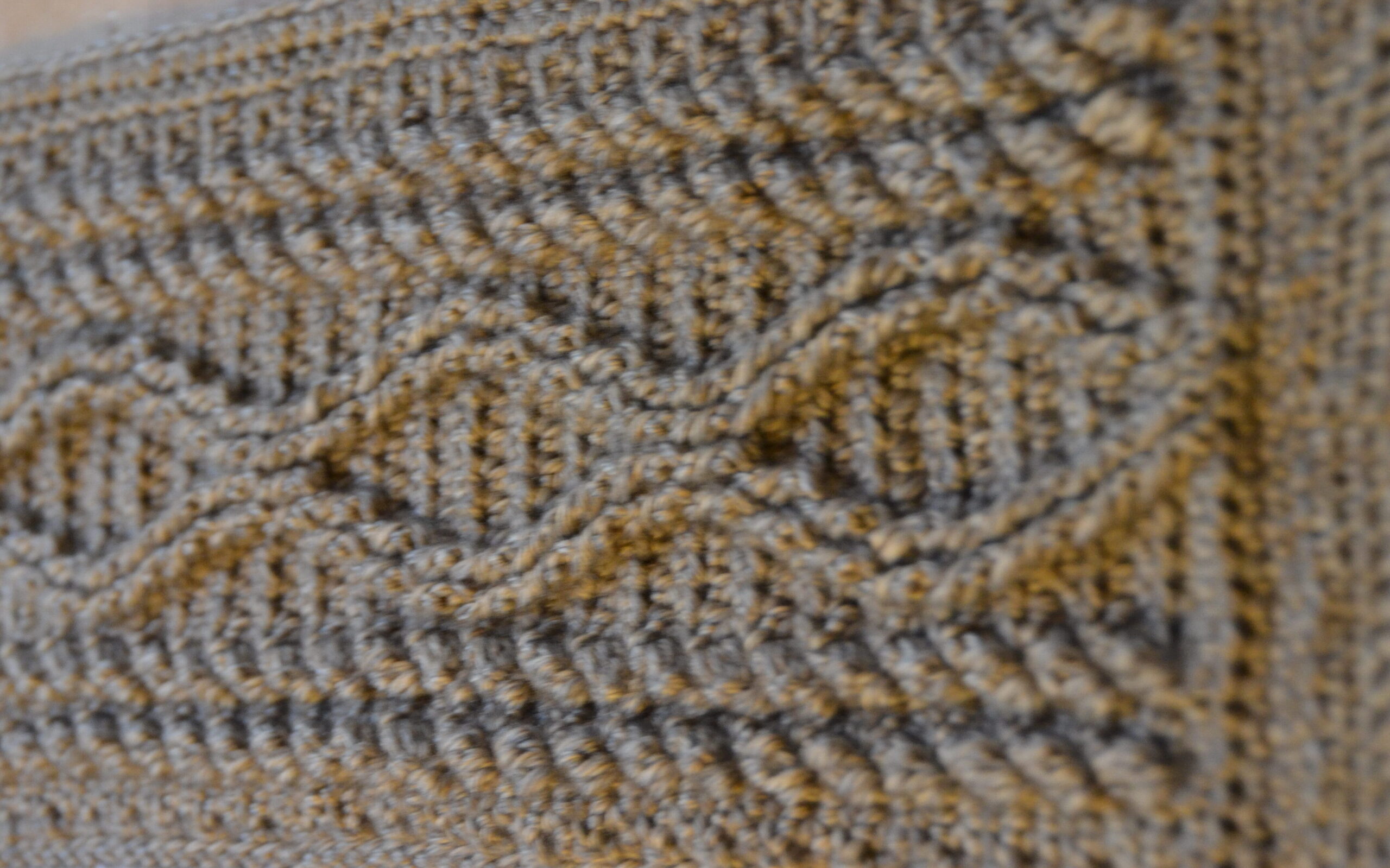 Check out those cables and ridges, I was falling in love with the design. It seemed to be falling into place well. However, as I began the next step I frogged it so many times, but I knew it would come together if I stuck with it. It did and I was so proud of myself for finishing the larger design in such a limited amount of time.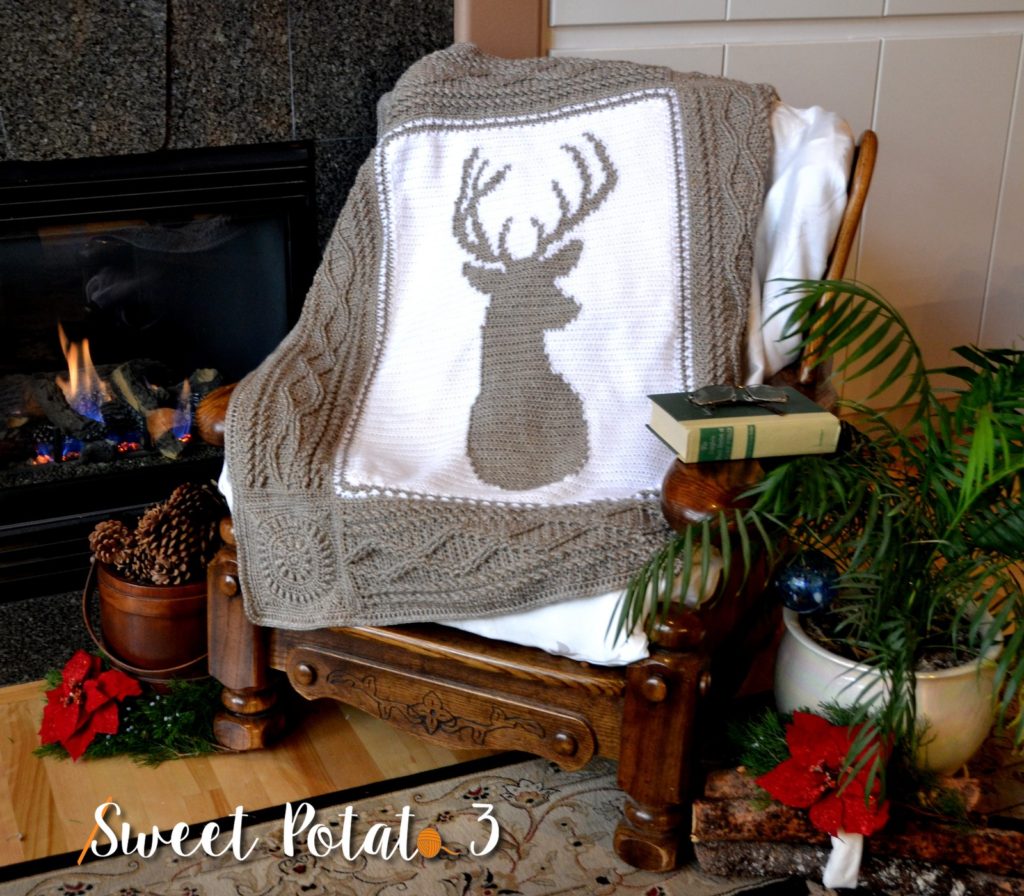 Just the Beginning
I finished my design, wrapped up the competition, and was very proud of how my blanket turned out. I felt as though I had created a masterpiece. Stepping out of my comfort zone and designing from out of my box had paid off! This was a new passion that I knew could go somewhere.
The feedback I received about the design was astonishing. I felt as though I was reaching a whole new realm of crocheters and it was so exciting. My design confidence was up and I was on a design role. It didn't take long to make 3 more coordinating designs.
This is when I decided I wanted them professionally published…. yes, look at me, taking another walk on the wild side. I reached out to 3 published and heard back from 2 right away. Check it out.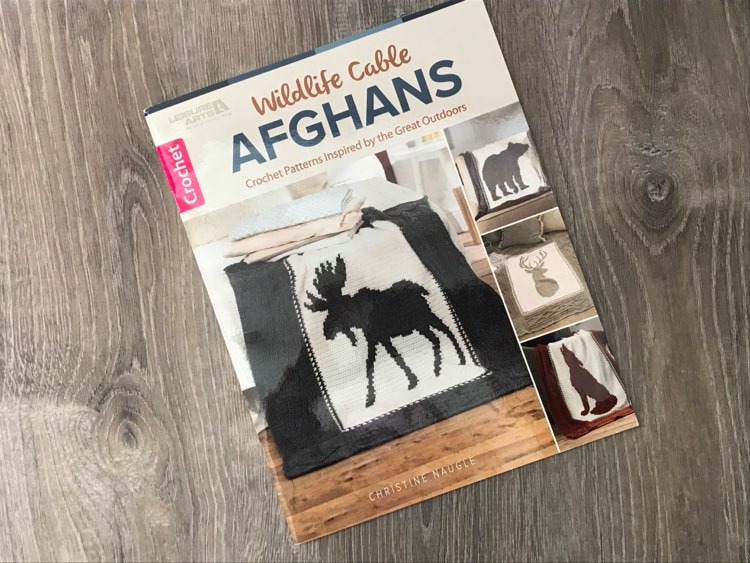 I did it! The nerves could have easily kept me from ever joining that competition. However, I took a chance and pushed my creative skills. In each design I push myself to learn something new and teach that skill. I am thankful to love what I do. I have 5 professionally published books and over 250 individual patterns available in my shops (check out the links below).
The take Home Message
If your a crochet pattern designer, take some chances and do something totally out of the box. Have fun and reach for what you think is a little too far out there – you may surprise yourself.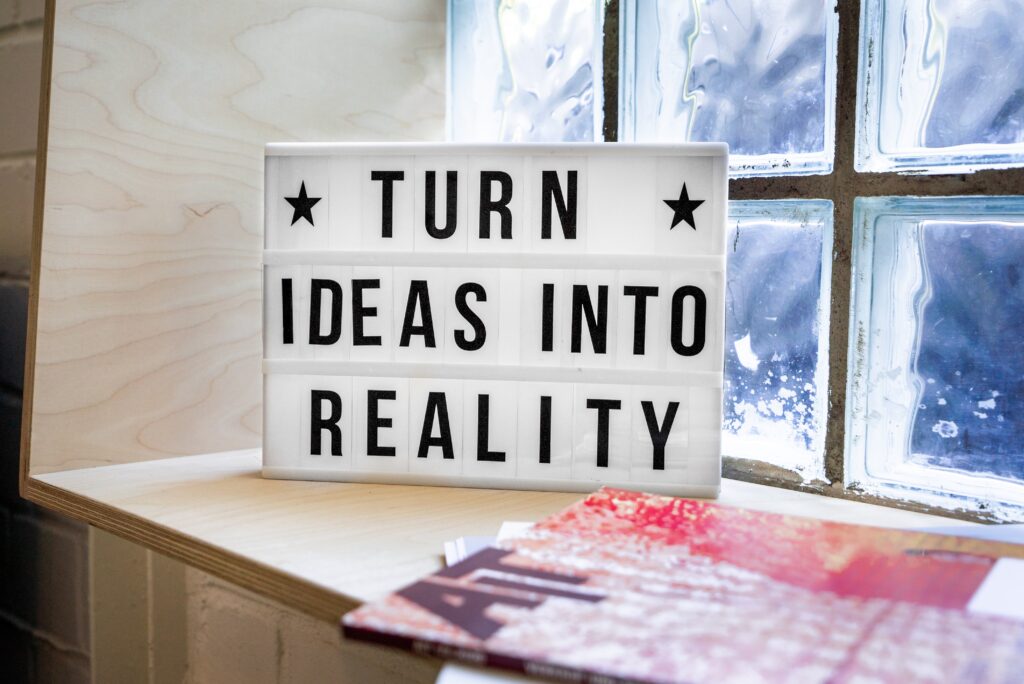 Links to the Newborn Props shown earlier
How Other Designers Took a Walk on the Wild Side
How Other Designers Took A Walk On The Wild Side