I love discovering random holidays to celebrate. When I first read about National Best Friends Day being on June 8th, I was excited. Any chance to celebrate the wonderful people that we choose to surround ourselves with is fantastic. As a business owner I definitely have a few besties that I rely on.
Running an online business you connect with certain people. Many of these people you begin to rely on and chat with as though they are your pals. Through the 8 years of designing crochet patterns there is a group of crocheters, that I consider my besties, that are behind the scene here at SP3. This team of people is one of the primary reasons I am able to offer quality crochet patterns.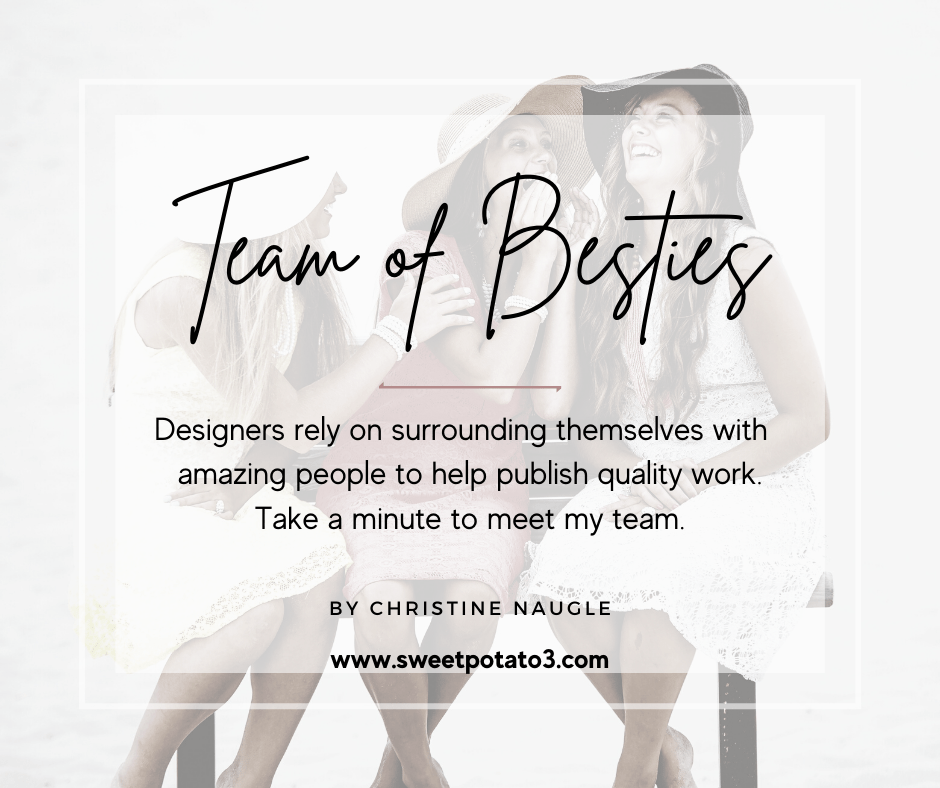 my besties aka testers
We all have the team of people we go to and talk about our ideas, our inspiration and our dreams. My go to group is my pattern testers. I am always bouncing ideas off them and the reaction and support I get is tremendous. This team of ladies (they just happen to be all ladies but, I would be totally open to adding some guys too), is always there for my ramblings-LOL!
I ask these gals about whether a design is silly or great, and the best part is, they are 100% honest. Now that is what I consider besties! I can trust them on color ideas, yarn suggestions, thoughts on designs, styles, sizes and so much more.
As we celebrate National Best Friends Day, I am want to introduce you to some of these amazing ladies. I hope you all take a minute to check out their business pages and follow them along their crochet journey as well.
I also want to take this opportunity to let them know how much I appreciate them and all that they do.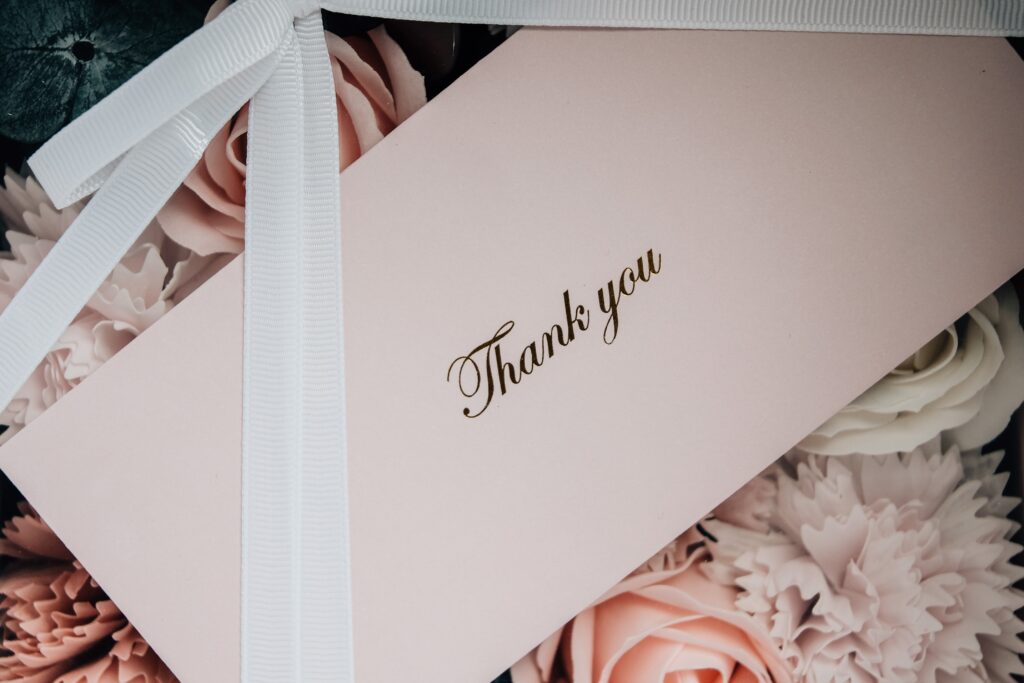 Meet some of my besties Team!
Kim Potter of K's Keepsake
Kim has been testing for me practically from the very beginning. I love the excitement, knowledge and ideas that Kim is always willing to share. She runs a crochet business where she sells her finished crochet pieces called, K's Keepsakes (follow her on IG HERE, or FB HERE).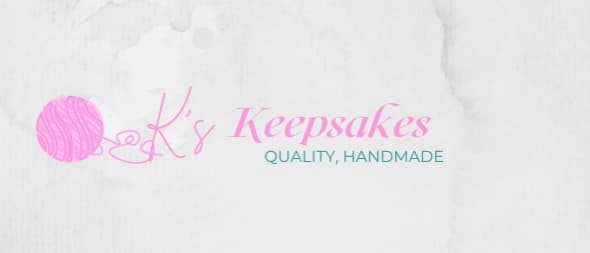 A great example of how a pattern tester becomes a friend, is about 4 years ago my husband had a work conference across the country. This brought me to Washington DC and Kim took the time to drove an hour into the city and we took our kids to the zoo.
This was no easy task, she fought the crazy traffic and came with twin boys that if I remember right were barely walking! We had a great afternoon and it was so great to meet her in person! Only a bestie would do that-right? Here is one of my favorite tests Kim has done over the years, the Sleep Tight Teddy Bear Set (you can find this pattern HERE).
---
Linda Ann from Unique & Beyond Boutique
My friend, Linda, is the owner of Unique and Beyond Boutique. You can follow her crochet on facebook HERE or on Instagram HERE. Linda started testing for me back in 2017 and has been someone I could always count on for anything. She is very loyal, professional and always follows through, I love working with her. Here is a very sweet quote from Linda:
I enjoy testing for you because you have helped me learn & grow with your talented designs & with new stitches. Your Christmas stocking was so easy to make I made several for gifts. I enjoy selling at craft fairs & creating custom orders. My family also enjoy my gifts(both blankets).

Linda Ann, Owner of Unique & Beyond Boutique
Here are some of Linda's favorite tests that she has done over the years. The Grandioso Guitar Blanket (found HERE), Joyeux Noel Christmas Stocking (found HERE) and the Don't Moose with Me Blanket (found HERE).
---
Trish Bouwman
Trish has also been a long time tester for Sweet Potato 3. Like Kim and Linda, Trish has always been willing to give her time to help me out and test. She is very thorough and has been a great asset to have on my team.
I have so many favorites I've tested…Sleep Tight Teddy Blanket, Tool Belt Toys, Bunny in Britches set, Snow Drifter Hat, Reversible Puffy Vest, Chevron Swaddle Pod, Chasing Arrows Blanket, Diagonal Delight Baby Blanket, 18″ Doll PJ set, Pygmy Seahorse Stuffy, Some Bunny to Love and the list could go on! I started crocheting for fun, made it a business and got burnt out so now I'm back to just doing it for my own pleasure.

Trish Bouwman, Pattern Tester for Sweet Potato 3
Check out some of her amazing crochet tests below: Diagonal Delights Blanket (click HERE), Tool Belt & Tools (click HERE), Chevron Swaddle Pod (click HERE), 18″ Doll PJs (click HERE), Sleep Tight Teddy Bear Set (click HERE), Bunny in Britches Set (click HERE) & the Chasing Arrows Blanket (click HERE).
---
Sarah Kwolek
Sarah is one of my new testers (started in November 2020) but has been so wonderful to get to know. When I asked Sarah what her favorite test was she said the Lovely Ladders Cowl (found HERE), this is also one of my favorite designs, I am wearing the same cowl in my photo on my blog image).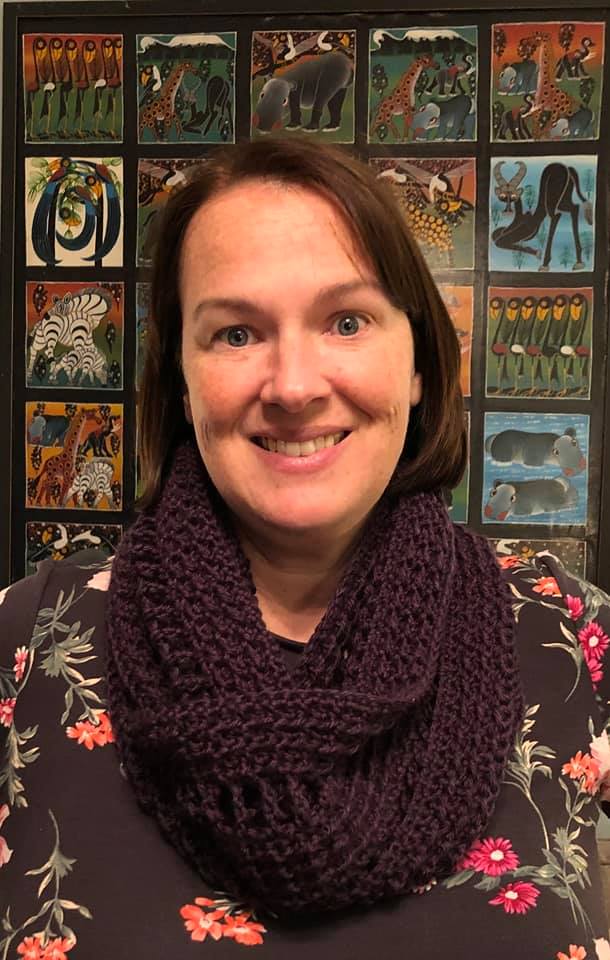 My fave test so far was the first one (Lovely Ladders Cowl). Testing is fun because you get a sneak peek and because I love to solve problems so it's great to help a designer ensure her pattern is problem free and easy to follow and make. Since I already loved your patterns, testing for you felt especially gratifying. You've designed so many great patterns. I would love to see another blanket but summer weight with a more lacy design.

Sarah Kwolek, Pattern Tester for Sweet Potato 3
I love suggestions, so I have a light weight summer blanket on my list of things to design now… so keep an eye out for one!
---
Christina Chisholm from gayle's handcrafted gifts
Christina is another fairly new tester who began in the fall of 2020. I love her reason she enjoys testing because I try to teach through my patterns, here is what Christina says about testing:
I love testing because it pushes me to be better and expand my skills.

Christina Chisholm, Gayle's Handcrafted Gifts
You can follow her craft page on Facebook HERE.
Christina's favorite test so far has been one of my favorite designs from last year, the Winter Wishes Cowl. I designed this as a cowl and after making it Christina suggested I also show it work as a triangle scarf. Not only did she suggest it but sent lovely photos showing it both ways. It was a brilliant idea! You can find the Winter Wishes Cowl by clicking HERE.
Judy Pasero
Judy & I have know each other for nearly 20 years, I worked with her daughter in our churches youth group. I was surprised when years later we re-crossed paths in the crochet community. Judy just recently started testing for me and she said,
I love learning new stitches with your beautiful patterns.

Judy Pasero, Pattern Tester for Sweet Potato 3
I would love to share her most recent test, but guess what? I haven't released it, but the pattern will be part of the 2021 Crochet Cancer Challenge. If you are not familiar with the Crochet Cancer Challenge you can read more about it HERE. Until then, her pattern test is TOP SECRET!
---
Trudy Wolstenholme from trudy's crazy crochet
Trudy is one of my newest testers and I absolutely love her commitment and help she has already offered. She is always ready to jump in and test and is timely, detail oriented and always has great suggestions. Here are a few thoughts from Trudy:
I'm Trudy, I have only been testing for you (Christine) since early this year. My first test for you was the Winter Wishes Ear Warnmers, but I think my favorite so far was the Easter Egg pocket bunny chick. So fun and well received. I love being a tester as it expands my crochet knowledge and I feel I am being useful helping to create the best pattern possible for the designer. I have a Crochet Page called Trudy's Crazy Crochet, but I wouldn't call it a business. I have stacks of orders for all types of crochet items at the moment. I am a dental assistant who loves to crochet every spare moment.

Trudy Wolstenholme, Trudy's Crazy Croche
You can follow Trudy's crochet Facebook page HERE. So far this year Trudy has tested the Bella Borsetta Clutch (found HERE) and the Easter Chick/Bunny in the Egg Pocket (found HERE).
---
Tanya Mullis-Kunz
Tanya was just a wonderful person in my SP3 Crochet & Conversations group, she was always upbeat, positive and active. She just had one of those kind hearts that I had to ask her to join my testers group. She is a recent add but I enjoy our chats. She is so uplifting and feels like she is a friend I have known for years. She often asks about my kids and how life is going, she is a genuine person as you can see in her sweet comment below:
How sweet that you put friends & testers together. I fully agree. I do feel that it is like a friendship. You asked me to help you (still riding on cloud nine for that honor). I gladly do so when I can… You have the talent to create, I think I am good at the proof reading details (and making hats ). To me it feels like a true collaboration, friends putting their talents together to finish an awesome "end product". If you think about it, it is the same in your "real life" (as in non crochet) friendships. Your friend asks for help, you help because you can and the end result is fabulous, everyone happy. Darn…if the whole world could just get along like that!

Tanya Mullis-Kunz, Pattern Tester for Sweet Potato 3
And yes, Tanya is amazing at proofreading, a skill I totally lack!
---
Thank you to my crochet besties
So, once again, I want to thank these testers/besties as well as the many others in my testing group! I couldn't do what I do without your time, energy and support. Even though we are all at different ends of this planet we are in this fun crochet community together and couldn't love that more!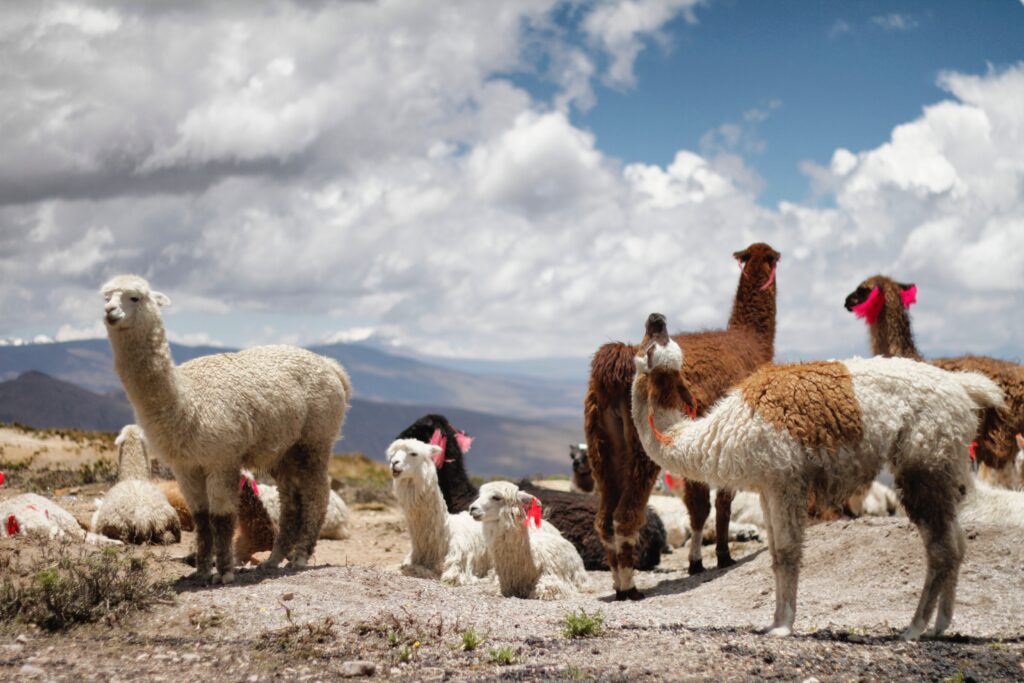 ---
Some other great reads celebrating best friends day
I wanted to features my besties within my own crochet business. But, this topic can be looked at in so many ways. I would love to share some other articles from some great bloggers that wrote about their best friends in their crochet world. Click the links below and continue to read about National Best Friends Day.
My friend Zenzali over at Millennial Makers shares her 3 designers to honor, she choose creators and designers that inspired her and those that push her to do her best as a creator and designer. I love how best friends motivate you to do better, read her great article below:
Debbie over at Madame Stitch decided to take the opportunity to introducing us all to five of her favorite crochet designer friends. She discusses how being a crochet designer can be lonely because there are not many opportunities to work along side others. However, Debbie understands how important having relationships are and sought out other designers. Check out her very well written article below:
Christina, designer over at Creative Snugglies also wanted to celebrate National Best Friends day. She choose to feature her besties not only in crochet but in the crafting world. One of those relationships was with a local author and she talks about the unique and wonderful friendship they created and helped one another grow from. Check it out below: